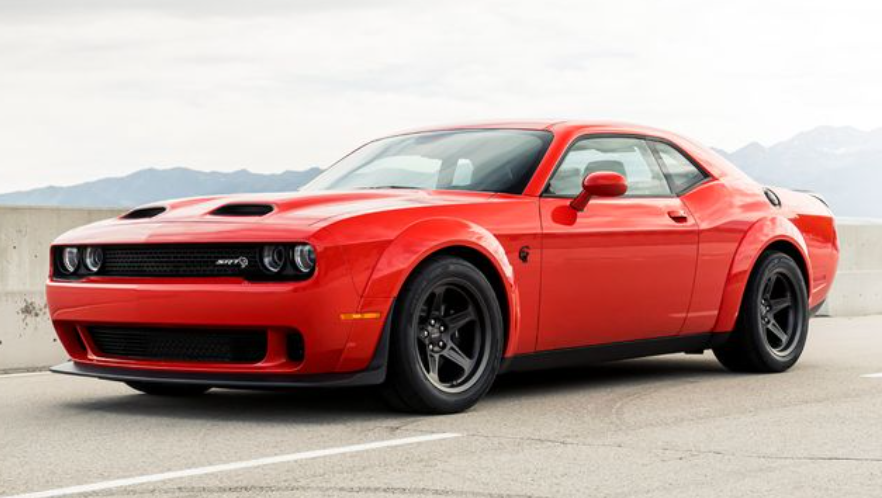 People like cars for many reasons, such as speeding, racing, and technology. Many people love cars just for the satisfaction of the sound of the car and for the rush it gives you. Cars such as Dodge Hellcats, Camaro ZL1's, Mercedes AMG's, Ford GT500's are mainly cars that people eyeball when they step out into the open roads. 
First up, the Dodge Hellcat. This car is very well known by everyone that's interested in cars. It's talked about on songs, tv shows, etc.  According to Dodge, The Hellcat comes in two models which are very different from each other. The Challenger Hellcat two-door that goes from 500-880 horsepower (hp) with different tunes and different production models. The Challenger is not as popular as its brother ,which is the Charger. The Charger is a four-door sedan that pushes up to 500-807 horsepower (hp). The popular sedan is not as loved with hp as the Challenger, as it has 73 less than the Challenger.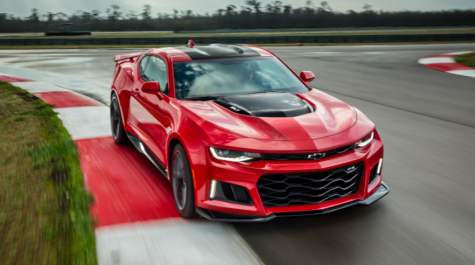 Secondly, The Camaro ZL1. This Camaro is under the wing of many muscle cars that we see today. According to Chevrolet this Camaro is packed with 650 horsepower and can do 0-60 in a quick 3.4 seconds. This car has a super loud supercharger that whines as if it were a toddler. This car will devour any car it sees on the streets with no hesitation at all. Undoubtedly, this car is a savage.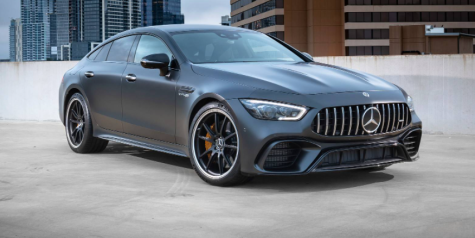 People like the Mercedes-Benz AMG for multiple reasons, some of them being for the fact that they can reach a horsepower of 571, powered by a v8 engine designed for track races. According to Mercedes-Benz USA they can also be used as drift cars but are mostly known for their sound – when they rev the engine it sounds dark and mean. This car is also known for its amazing speed used on streets and tracks.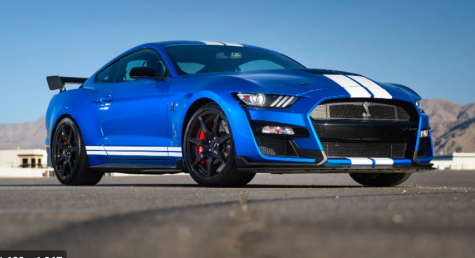 The Ford GT500 is one of the best sounding cars. According to Ford the horsepower it has is an astonishing number: 760hp! It is mostly known for its races and performance timing. It is an amazing car. Even if you are just joyriding you will enjoy this car. It is also the second fastest Ford car to be made which means it can also go from 0-60 in about 3.3 seconds and it has a rumbly, powerful v8 engine in it that helps it go down the rack rapidly.