School Shootings: Are Green Dot Schools prepared?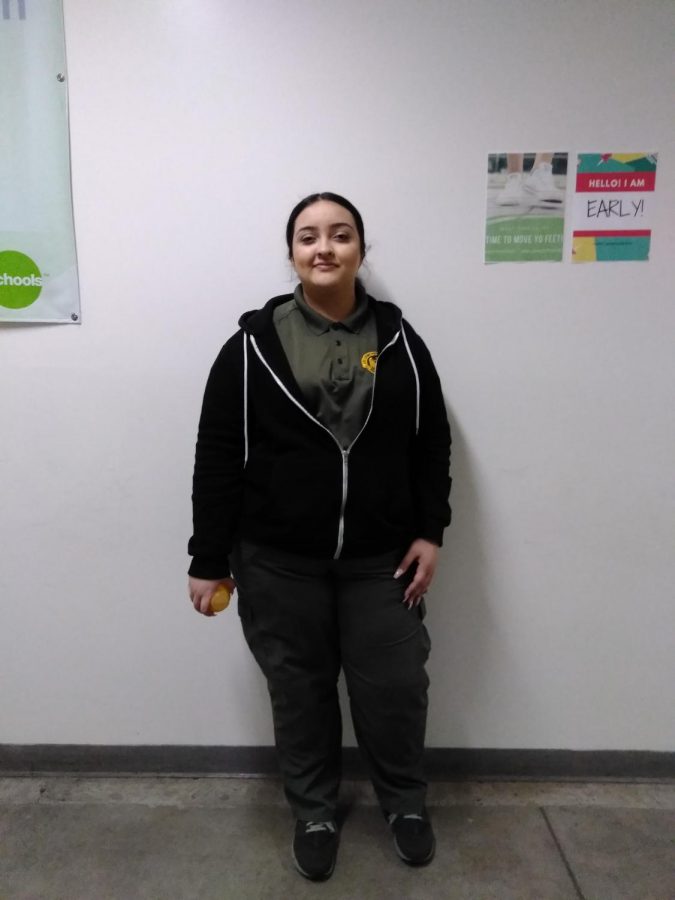 Do Green Dot Schools have a plan for school shooting?  Well, Green Dot schools do have a plan for school shootings, but they also have certain codes they use, which are kind of like plans.
School shootings have been happening around schools and one of them barely happened on Valentine's Day.  The shooter killed seventeen students and teachers in Parkland, Florida.  Many parents lost their kids and it's a tragic event for many people.
Here are some ways schools keep their students safe and sound.  Some schools have security, like Animo Jefferson Charter Middle School, and this is what they do. "First, we secure the premises so the shooter doesn't go any further and then we lock or secure the office,'' said Leddys Ramos, school operations manager.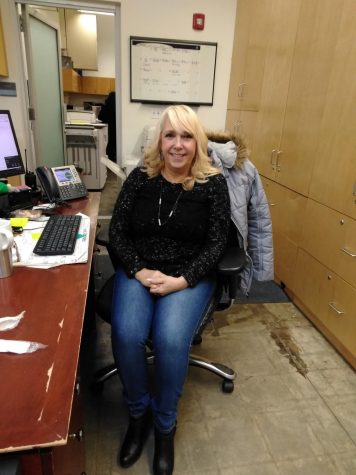 Many schools set the school on lockdown and alert all staff to get students to safety.  School shootings is a traumatizing thing to experience and we don't want it happen.  Not many people have gone through a school shooting and never want to experience that ever in their lives.  "Many staff want this to stop or happen very quickly and when the situation is over they don't just go back to a regular schedule.We service the parents that are very anxious about their kids and many students are scared,'' said Ramos.
Is security prepared for this situation? Well, there has to be a way they know about this type of things, for example from training.  "We get annual training for things like fire drills and lock downs for example.  We also have to make sure that all students are safe and sound and  contact Los Angeles Police Department as quickly as possible,'' said Jesus Montaño, a campus security officer. 
There are some security that are armed and some are not.  For unarmed security, "What I do is make sure all doors all locked and that there are no students or staff in the hallways and if there is get them to the nearest classrooms quickly as possible,'' said Crystal Vazquez, campus security officer.