Loading ...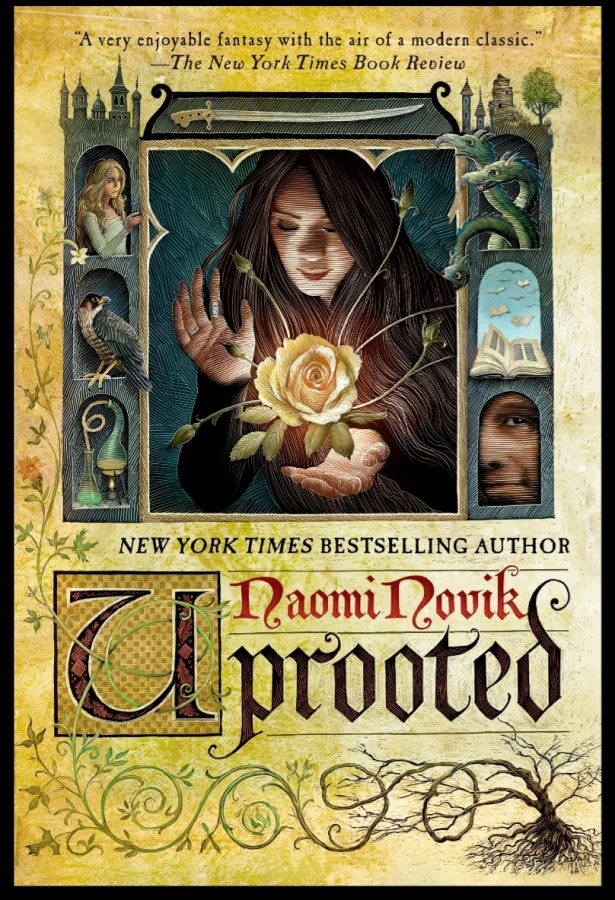 Naomi Novik's book Uprooted is about a village girl named Agnieszka who is happy to live with her family and friends, even though she is thought of as somewhat imperfect....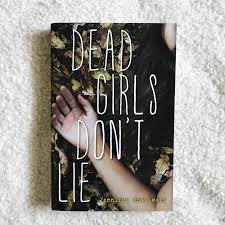 In the book Dead Girls Don't Lie we need to figure out who is responsible for a girl's death. We get suspicious of everyone that is mentioned, we get relationships, new...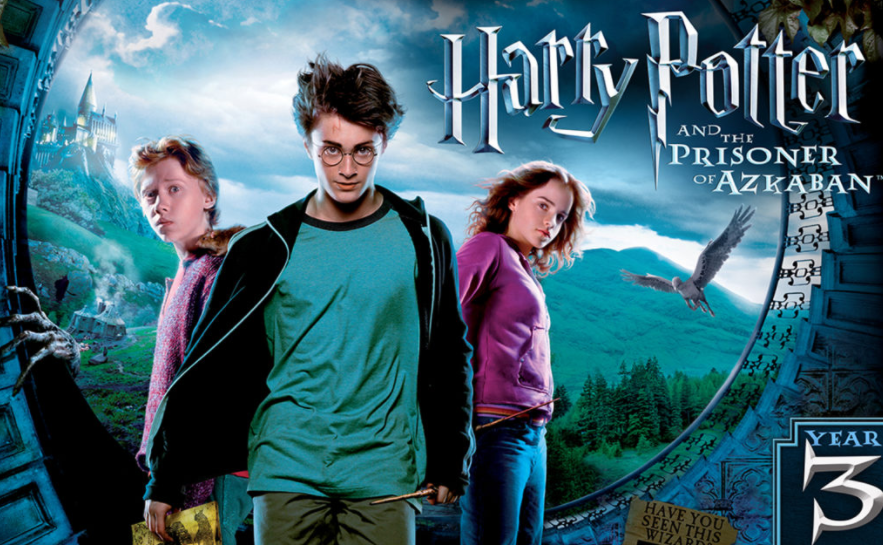 In the movie "Harry Potter and the Prisoner of Azkaban" Harry lives with his muggle (non-magic) aunt, uncle and cousin. He runs away after blowing up his other aunt...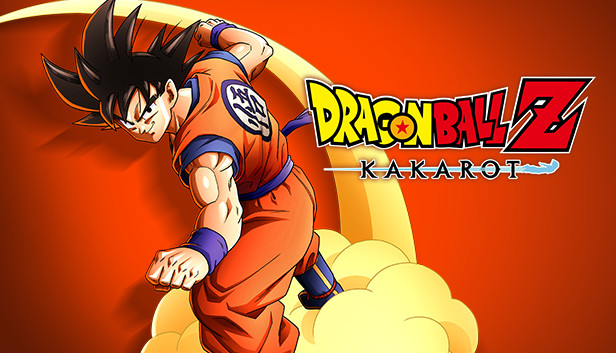 Dragon Ball has gotten another video game to add to its never ending list. This game is called Dragon Ball Z Kakarot. This is another adaptation of the famous show Dragon...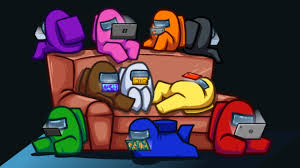 Among Us is an online/local game that came out in 2018 where you can play with up to 4-10 players worldwide.  It's  InnerSloth the makers of another great game, "Henry...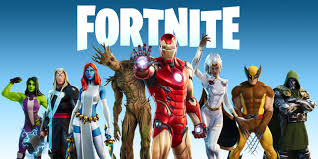 Fortnite is a Battle Royale game. The objective of the game is to stay alive and safe from the approaching storm and 99 other players by doing everything that you can.  In...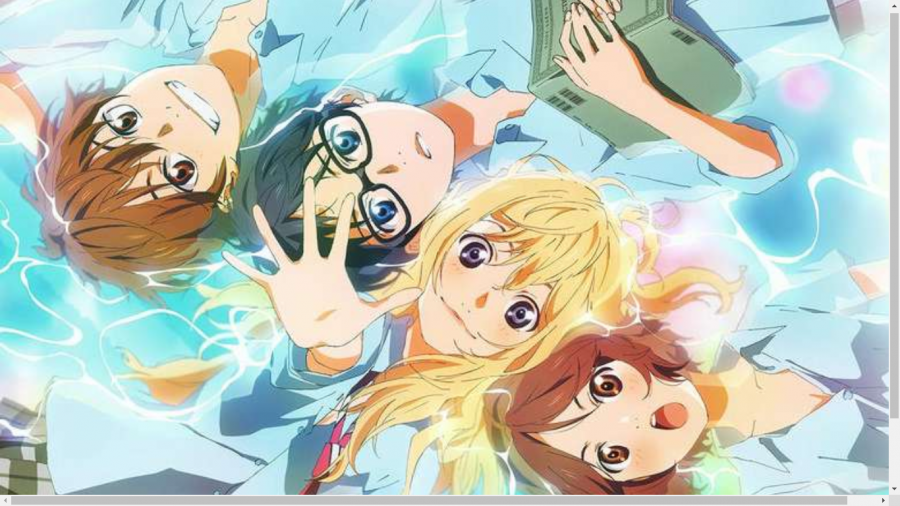 Your Lie in April is about a boy named Kosei Arima who plays the piano but stopped after some problems happened in the past. Because of this, whenever he does play the piano...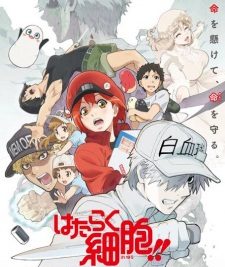 Cells at Work is a comedy anime revolving around a red blood cell who lives in the human body and who always runs into the same white blood cell while doing her tasks. The...