Loading ...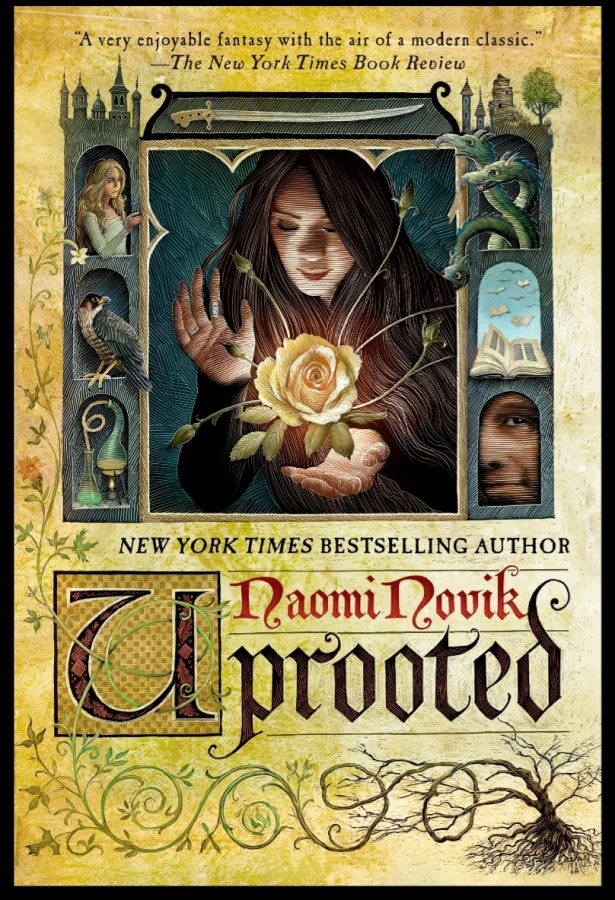 Naomi Novik's book Uprooted is about a village girl named Agnieszka who is happy to live with her family and friends, even though she is thought of as somewhat imperfect....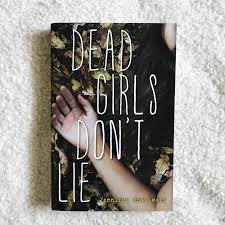 In the book Dead Girls Don't Lie we need to figure out who is responsible for a girl's death. We get suspicious of everyone that is mentioned, we get relationships, new...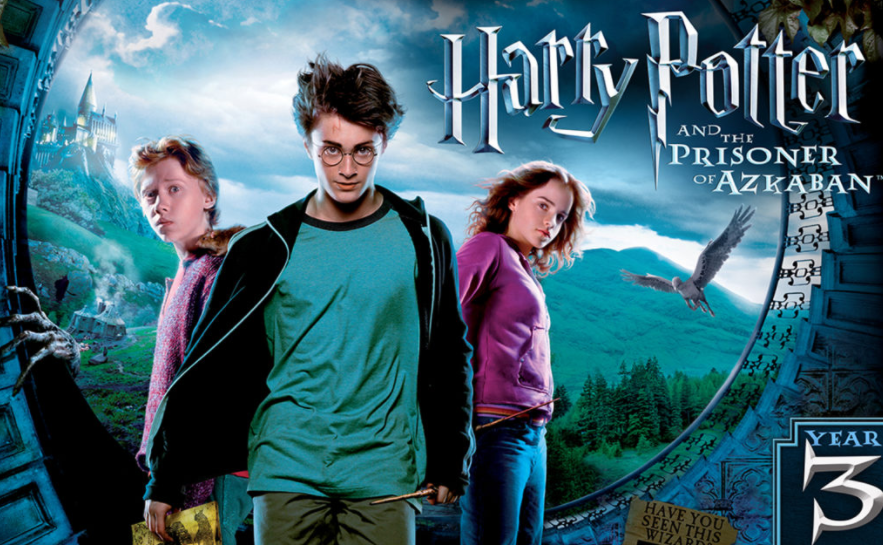 In the movie "Harry Potter and the Prisoner of Azkaban" Harry lives with his muggle (non-magic) aunt, uncle and cousin. He runs away after blowing up his other aunt...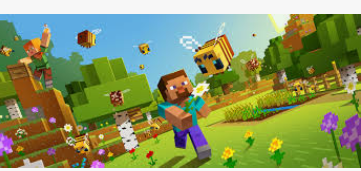 Minecraft for others was just a regular game but for people like me it was much more that that. Minecraft is a game where you can be you! If you like to create music out of...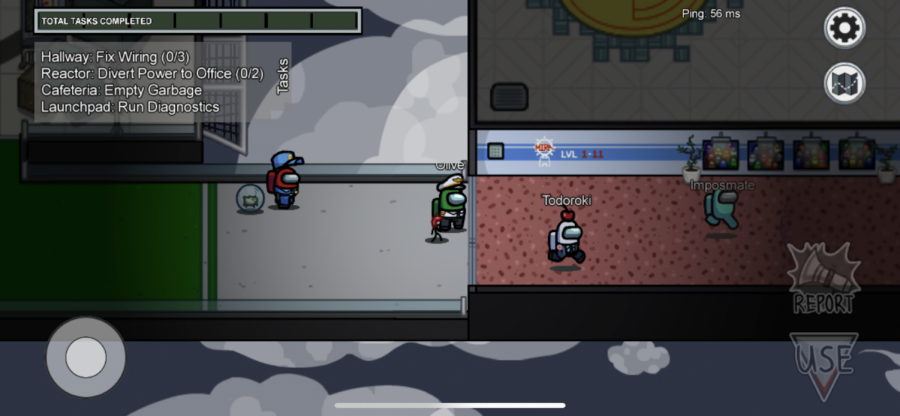 Among Us is an online multiplayer game developed by InnerSloth. Players take on two roles: "Crewmate and Imposter." The Crewmate has a task, which is one of the main objectives...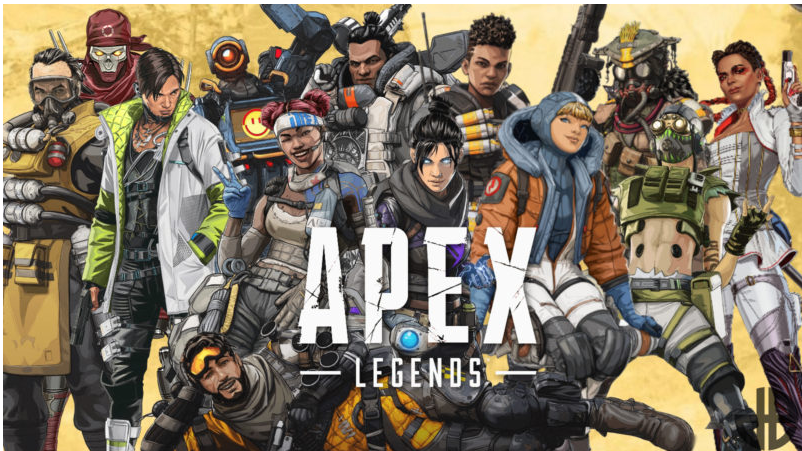 Apex Legends is a free game on PS4 and Xbox One and  also for PC. Apex is a Battle Royale game and your squad is only three people you have to beat all the teams in order...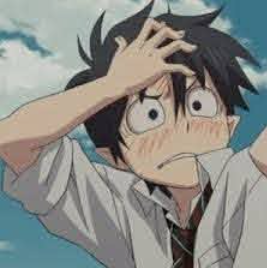 The Blue Exorcist  is the fourth anime I watched after Hunter x Hunter and Kakegurui. In comparison to them I know this is not up to their level but I enjoyed it a lot and...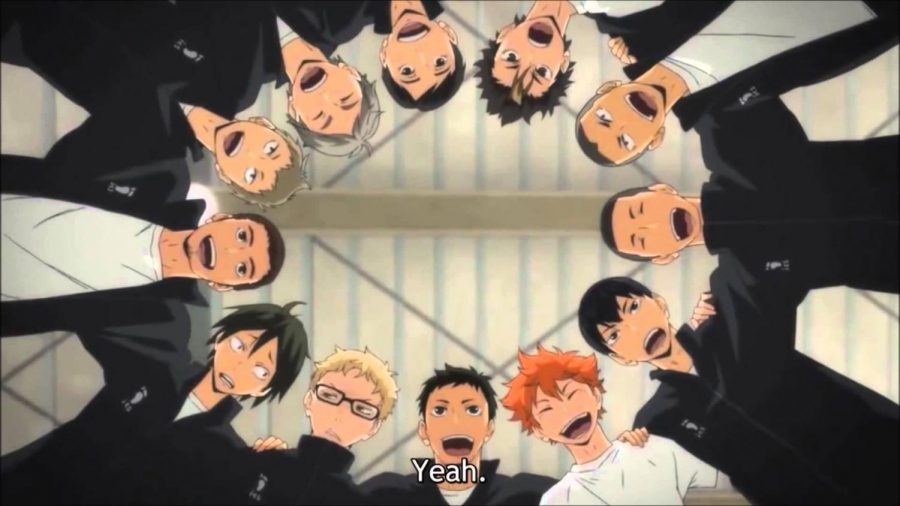 Haikyuu!! I would recommend Haikyuu to people who really enjoy watching anime. Haikyuu is about a boy who is determined to become a great volleyball player.  Despite...