Sorry, there are no polls available at the moment.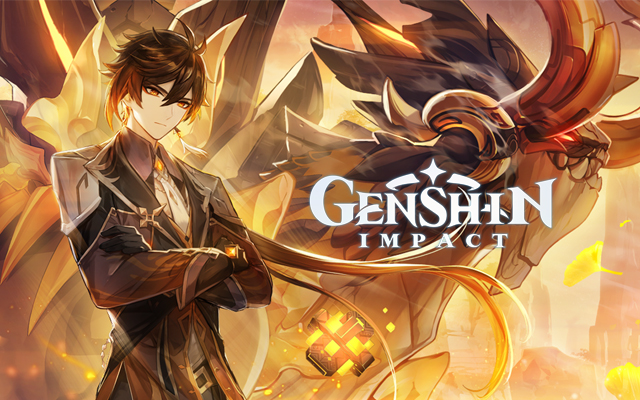 Genshin Impact is an open world adventure role-playing game by miHoYo available on PlayStation 4, iOs, Android and Microsoft Windows. The game is free to download with in-game...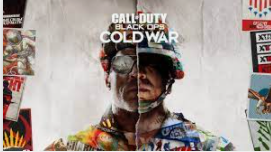 Call of Duty: Black Ops Cold War is a great game with great features like campaign. It has a great storyline and kept me hooked to want to play it more. The game has multiple...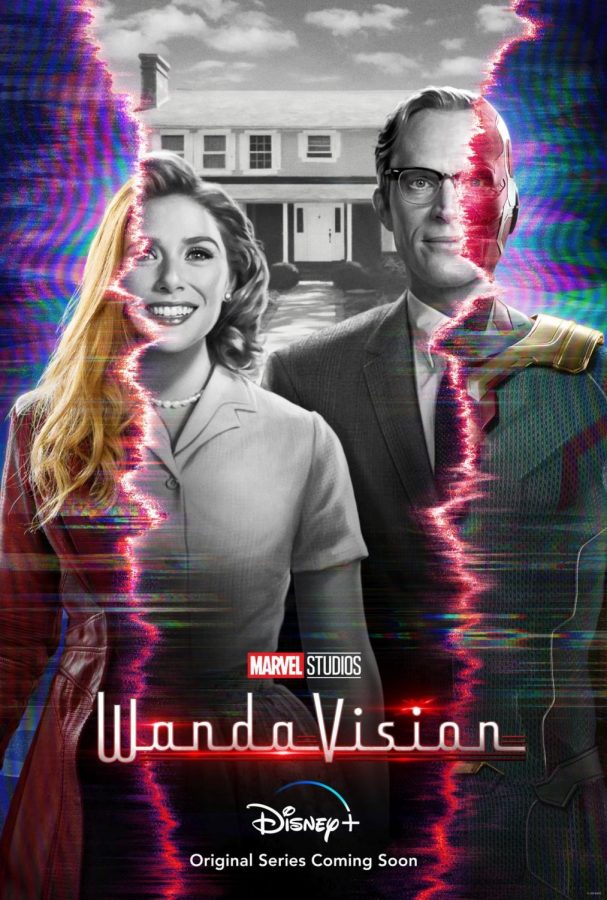 By now, I'm pretty sure we've all heard about a show called WandaVision, which you can watch on Disney+. If you haven't heard about it or...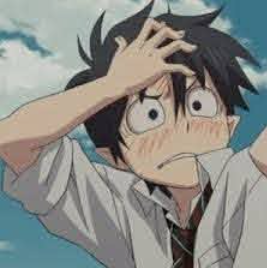 The Blue Exorcist  is the fourth anime I watched after Hunter x Hunter and Kakegurui. In comparison to them I know this is not up to their level...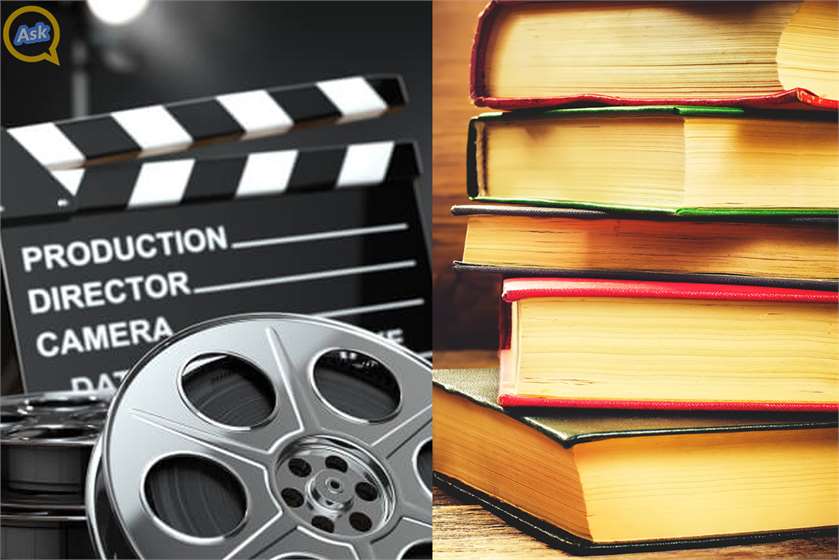 Books or movies? It's a question you might ask yourself at some point. They are both good and have the same goal which is to share with the reader or viewer a story. They...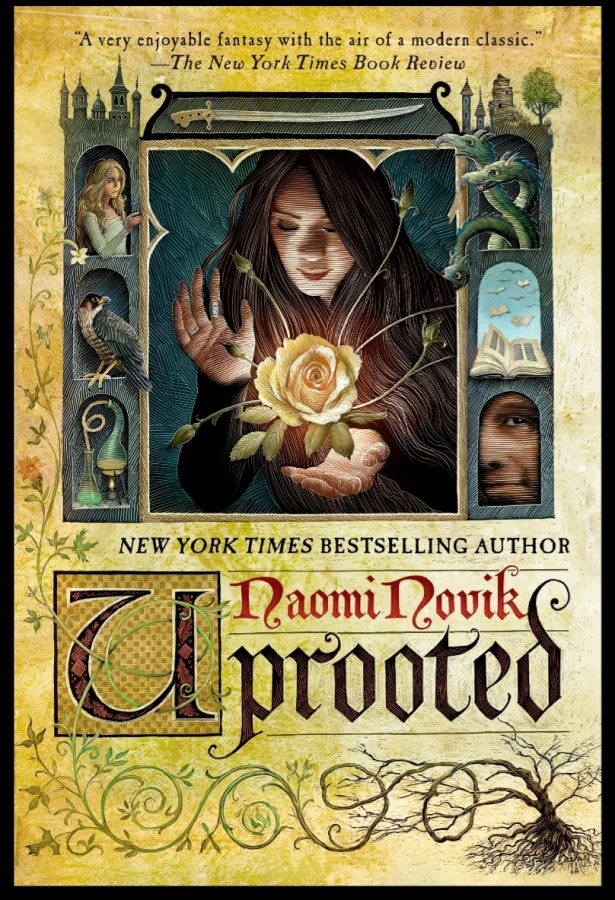 Naomi Novik's book Uprooted is about a village girl named Agnieszka who is happy to live with her family and friends, even though she is thought of as somewhat imperfect....