Call and talk to a Spectrum representative: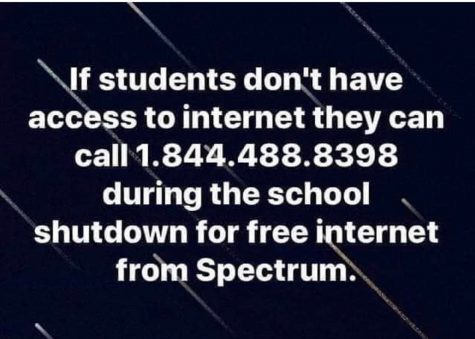 Call and talk to a Comcast representative:
Comcast is also offering free internet. Call: 1-855-846-8376 (English) or 855-765-6995 (Spanish)
Featured Video
Eighth grader Kimberly Rivera shows us all how to protect ourselves from the coronavirus

Loading ...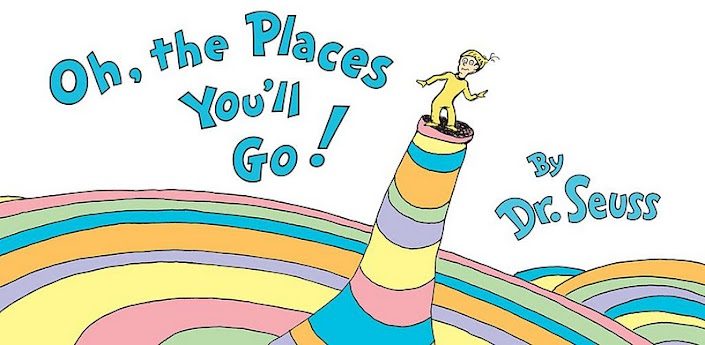 December 18, 2019
 Ms. Maria, a current ARC staff member at Animo Jefferson Charter Middle School supervising the 8th grade students, talks about her career journey so far.  We discover...