Loading ...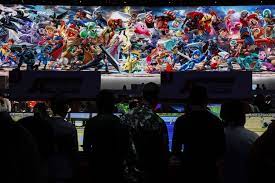 Super Smash Brothers has been around for more than 20 years since its launch day on January 22nd, 1999 for the Nintendo 64 in Japan, later coming out in North America that...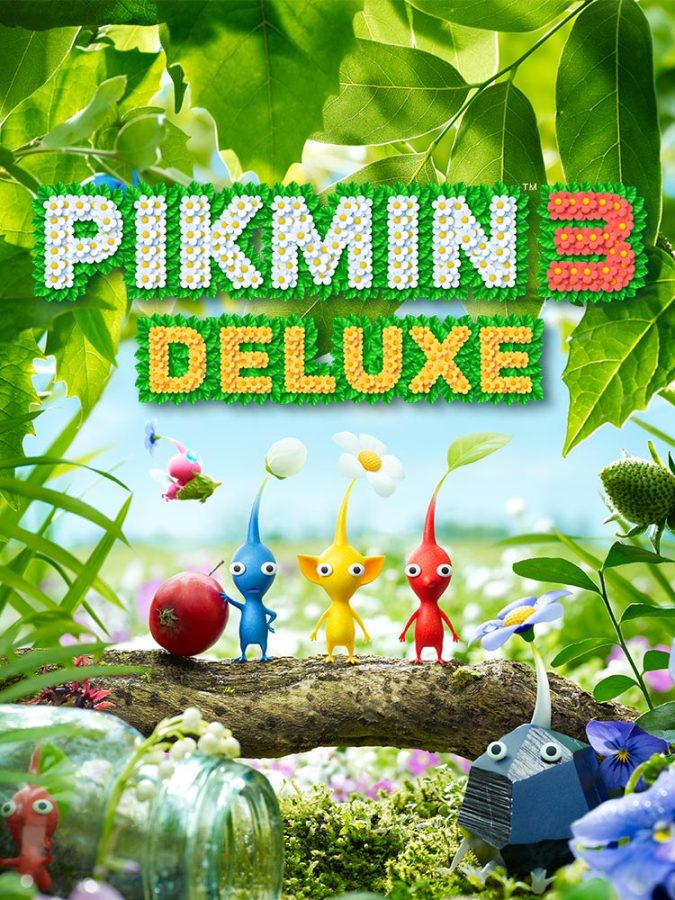 Who doesn't like playing video games? Video games are fun to play with friends, family, alone, etc. They help us be entertained and let our emotions out. Popular video games...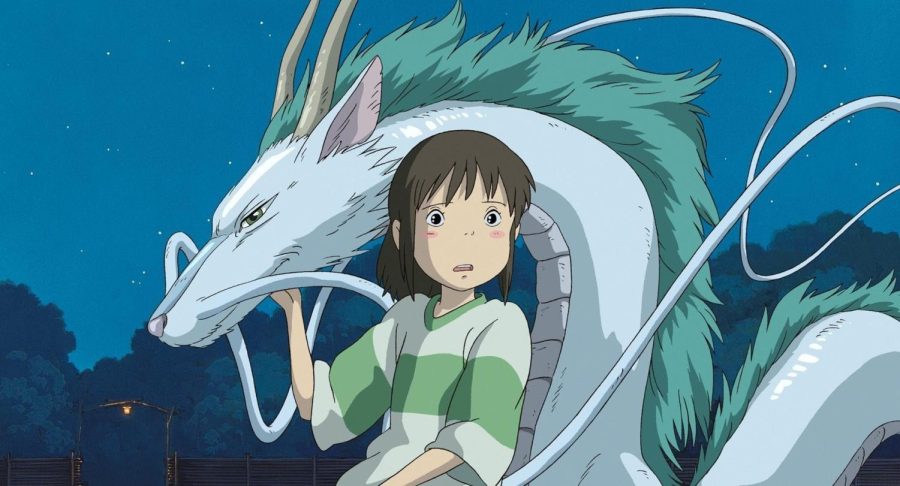 Studio Ghibli is an animation studio that has produced over 20 anime films. Their recognizable art style and unique stories have made many of their movies huge successes worldwide....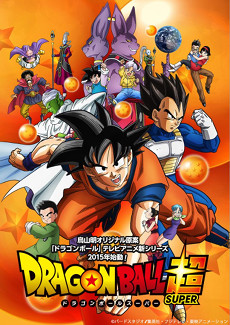 The Dragon Ball series is a martial arts filled series written by Akira Toriyama, a manga artist who wrote the gag manga Dr. Slump and made character designs for multiple...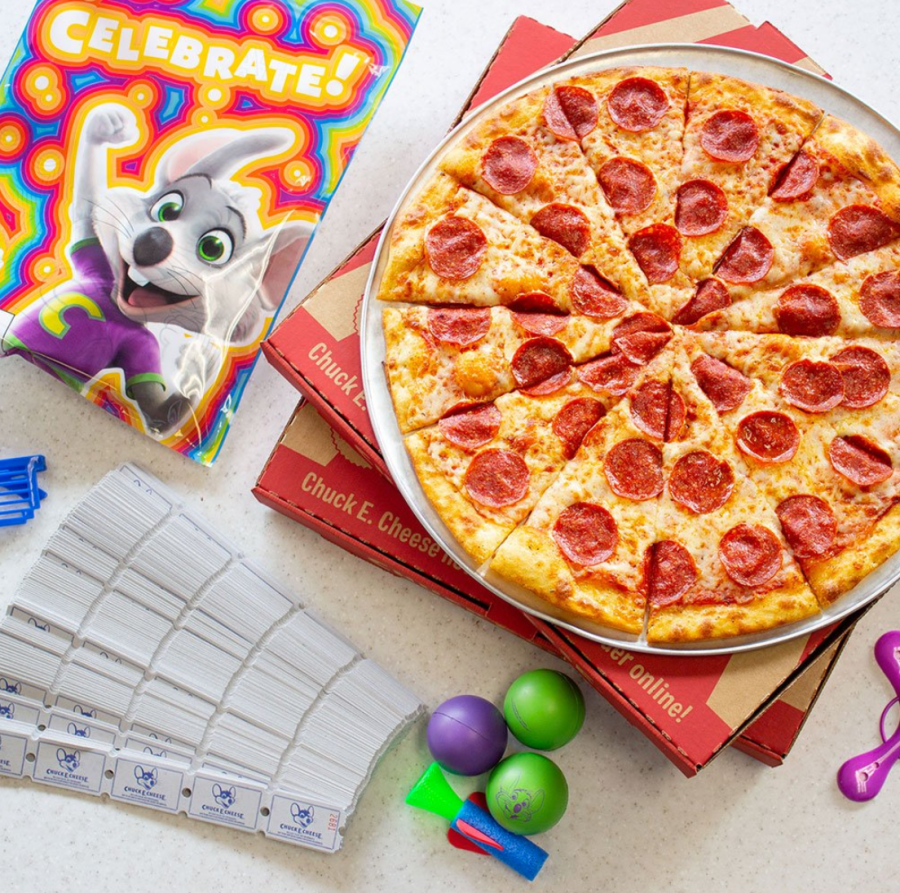 Chuck E. Cheese is being accused of recycling their pizza, but why? They are being accused of this because of the way their pizzas look like they are put together. Their pizzas...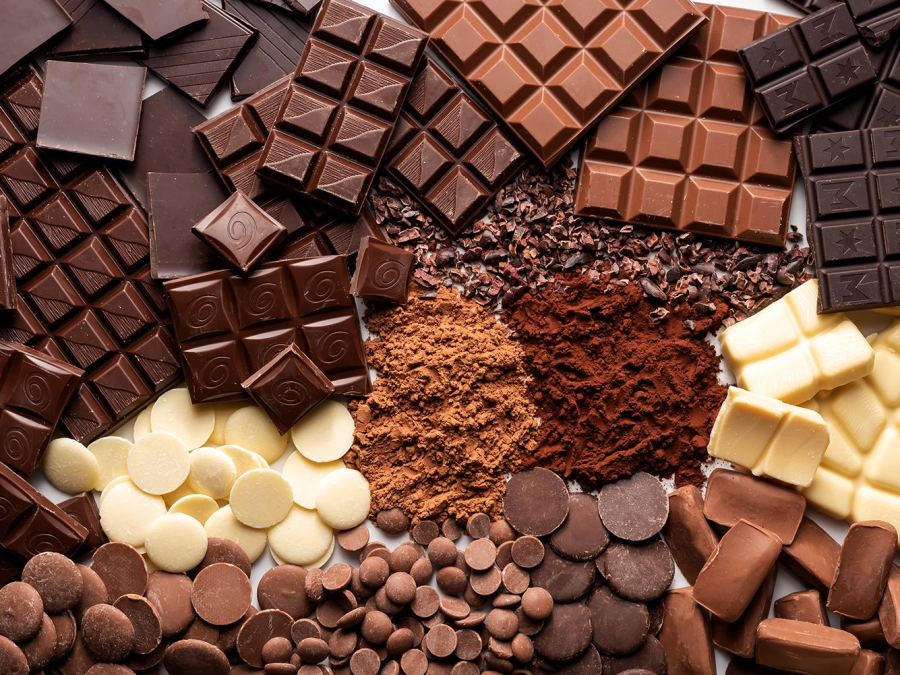 Chocolate is one of the most famous foods and ingredients in the world.  But have you ever wondered about how chocolate is made? well, chocolate is made from the cacao bean....