Loading ...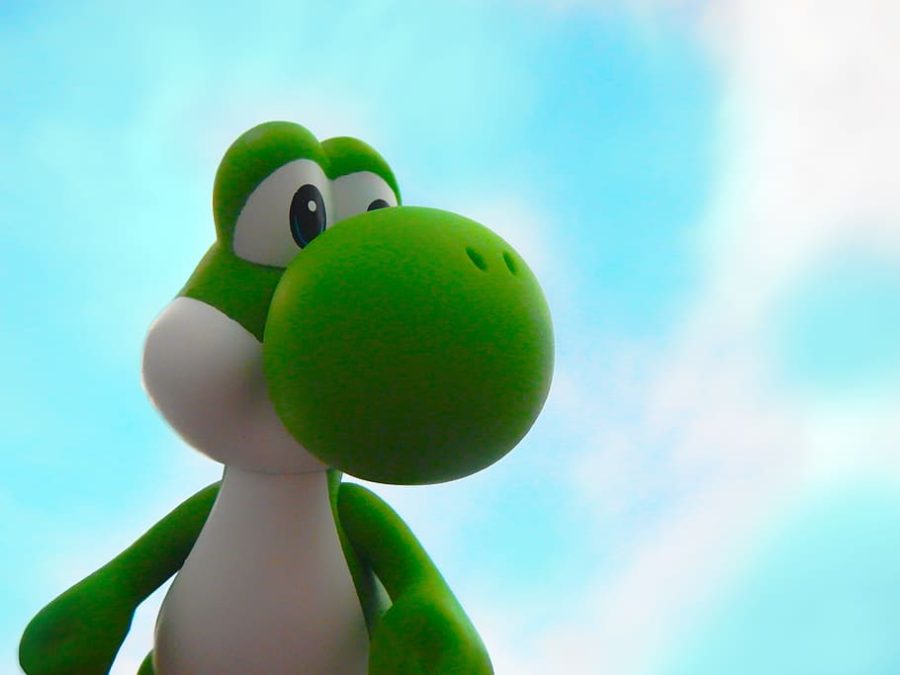 Background Yoshi is one of the well known characters from the Mario game franchise. He's known for being Mario's companion. Also, he has special abilities to help him...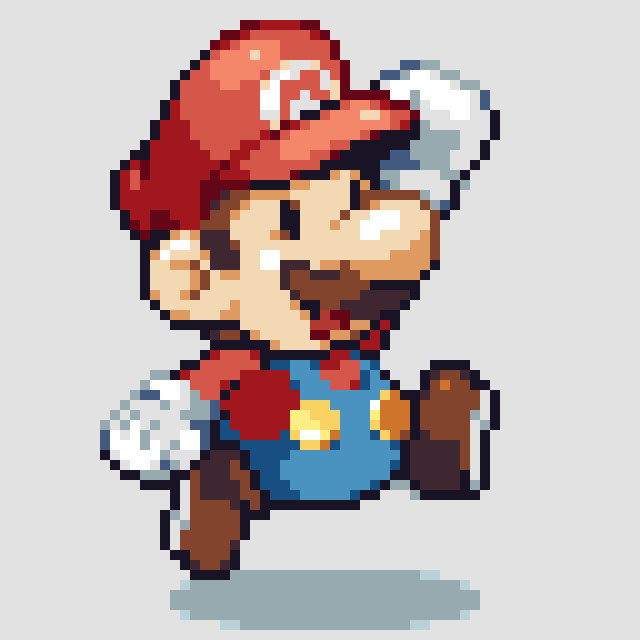 Introduction Have you ever heard of Mario? Mario is a video game character owned by Nintendo who has been in over 200 games that vary from Mario Kart, and Super Mario. Origin (This...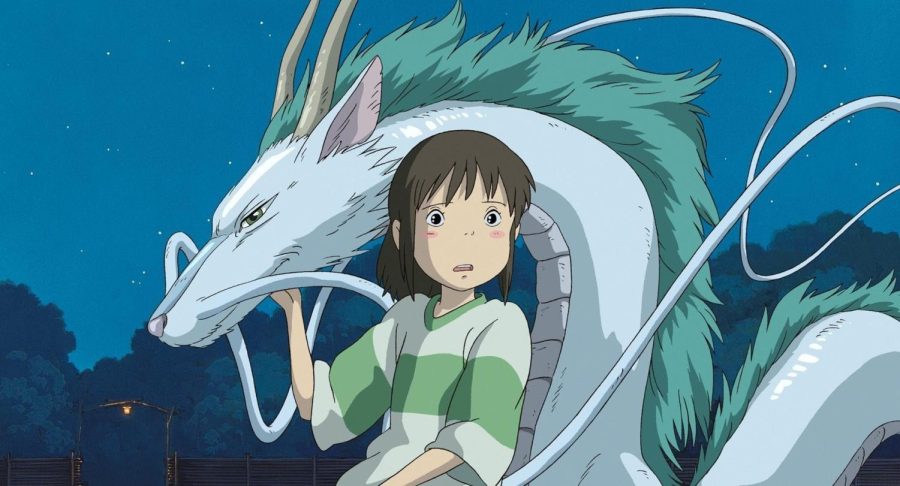 Studio Ghibli is an animation studio that has produced over 20 anime films. Their recognizable art style and unique stories have made many of their movies huge successes worldwide....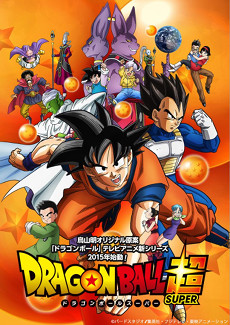 The Dragon Ball series is a martial arts filled series written by Akira Toriyama, a manga artist who wrote the gag manga Dr. Slump and made character designs for multiple...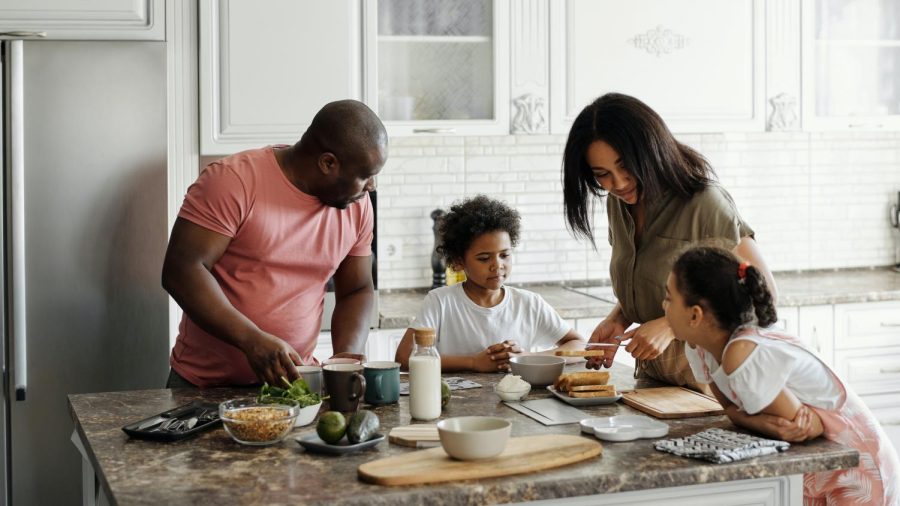 Not everyone can be able to cook, especially children since they depend on their guardians to give them nutritious meals. Sometimes the adults can't feed their children...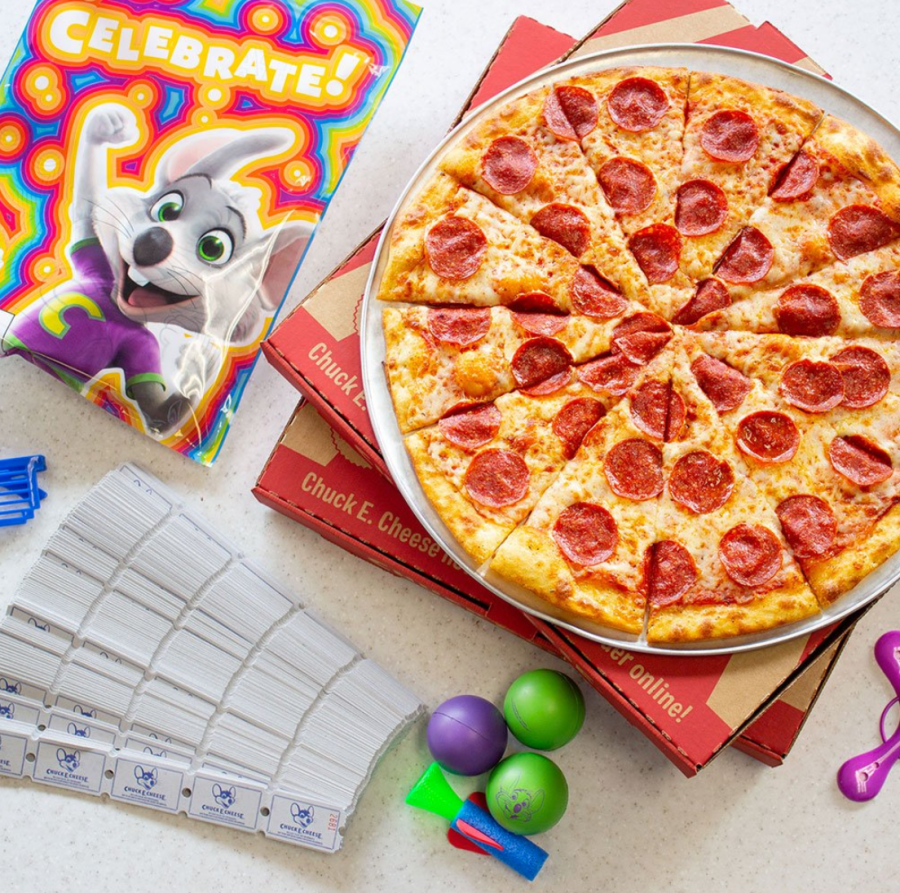 Chuck E. Cheese is being accused of recycling their pizza, but why? They are being accused of this because of the way their pizzas look like they are put together. Their pizzas...