Loading ...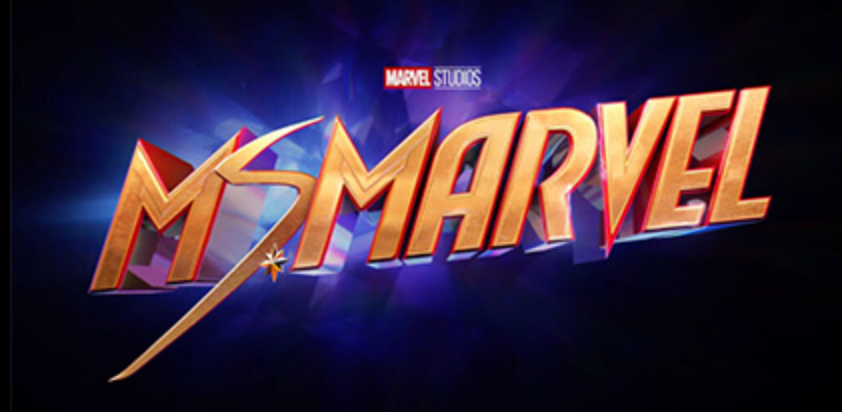 If you are a big fan of superheroes, comic books, Spider-Man, or Elastigirl, then Ms. Marvel Vol. 1 is perfect for you. This book, written by...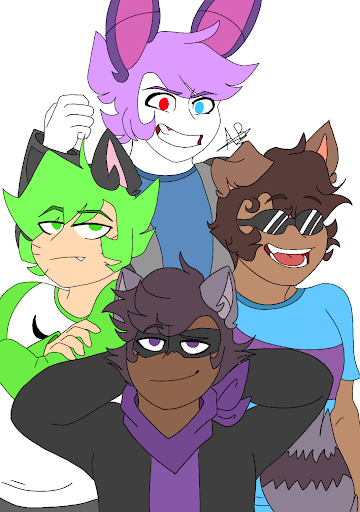 I'm a student who already has her future career set and is ready to work towards it. Most students my age usually still have no idea what to...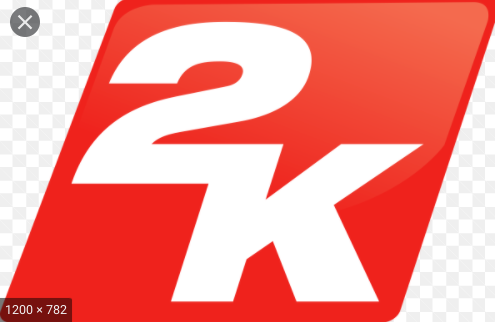 2k is a company that makes a game every year. For example, last year they made a game called 2k20 and then they made a new one this year 2k21.  The first 2k basketball...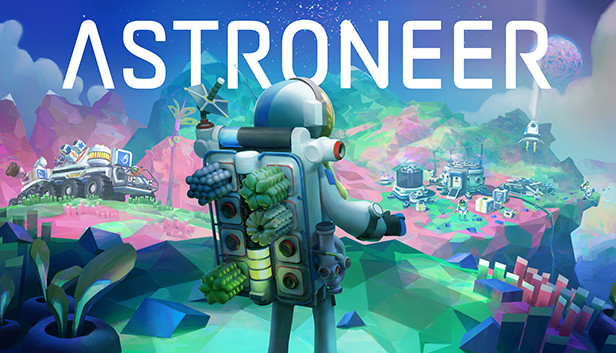 Have you heard of Astroneer? Astroneer is a sandbox experience game made by Structure Time Softworks. A sandbox game is when the game doesn't have a specific end-goal. The...