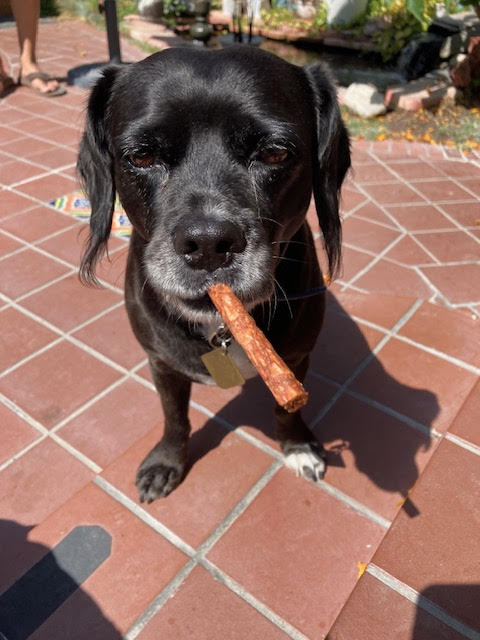 Pet Review #002 Subject : Taco ——————————————————————— A: "Mr Finer, what are your thoughts...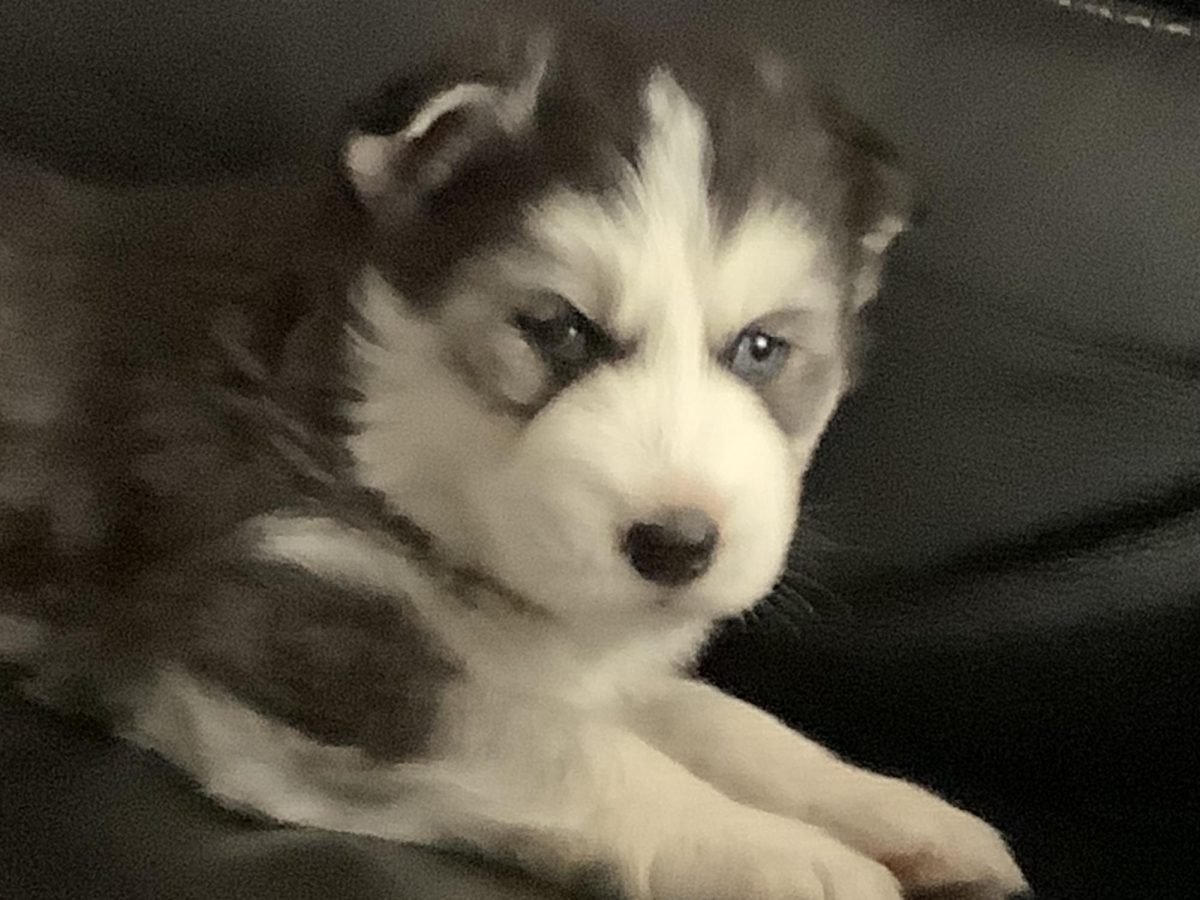 Here we review pets! Send your pet names or pet information in the chat to maybe have YOUR own very best friend be in PET REVIEW!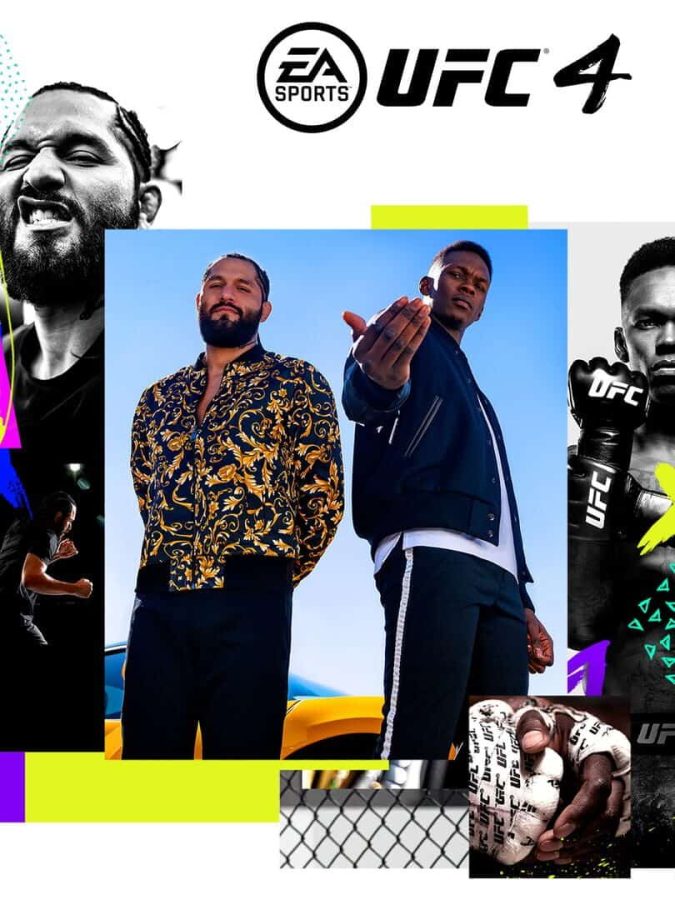 UFC 4 is a fighting game based on the mixed martial arts promotion, Ultimate Fighting Championship (UFC). UFC is the largest MMA (mixed martial arts) organization in the world. Like...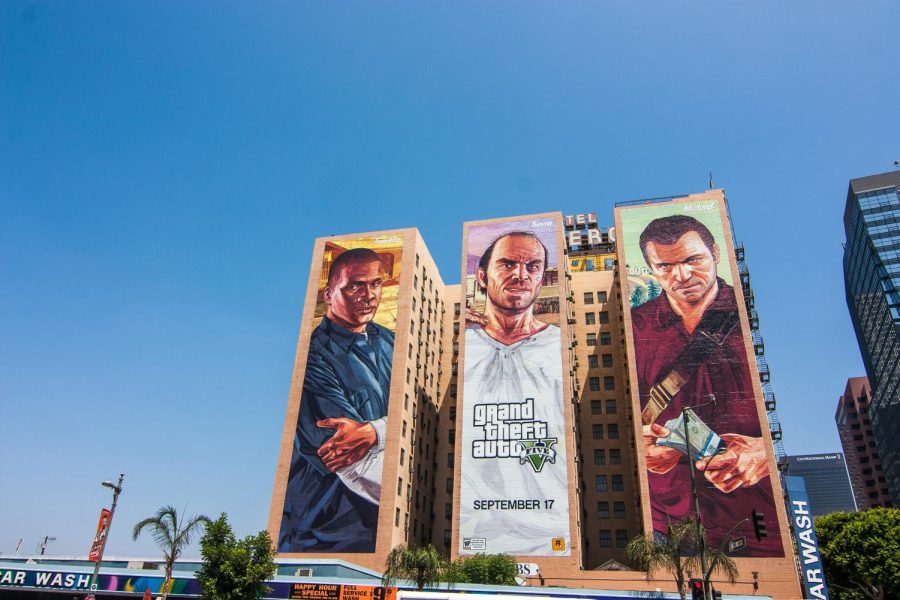 Grand Theft Auto 5 is a video game created by Rockstar games and was a prequel to the sadder, darker predecessor, Grand Theft Auto 4. The setting for the game is in Los Santos,...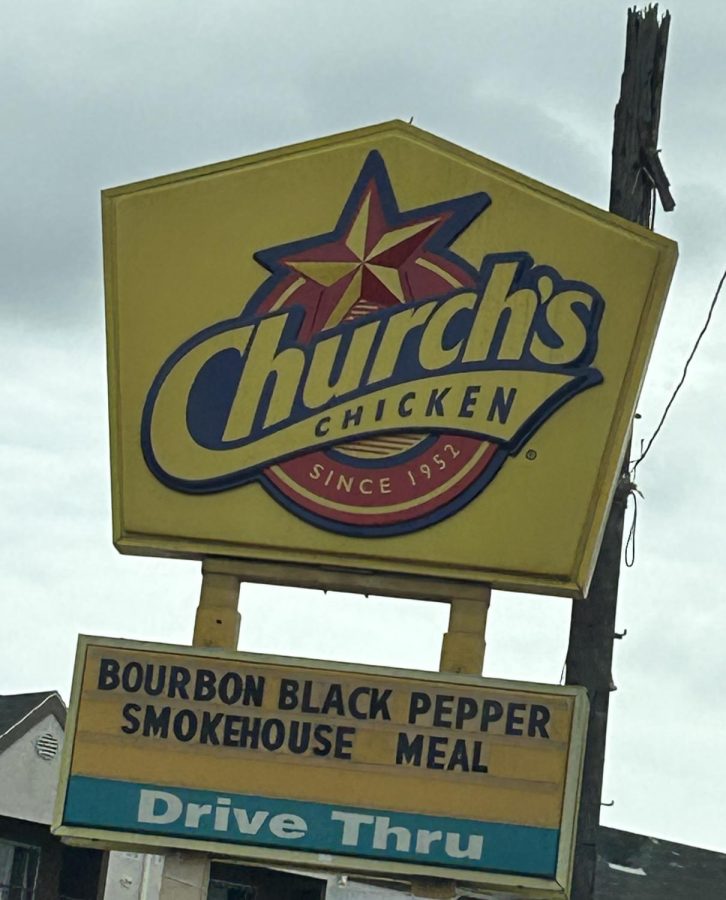 Have you ever heard of Church's Chicken? If not, I want to talk about it here and let you know about the restaurant. I think Church's is better than KFC and Popeyes. There...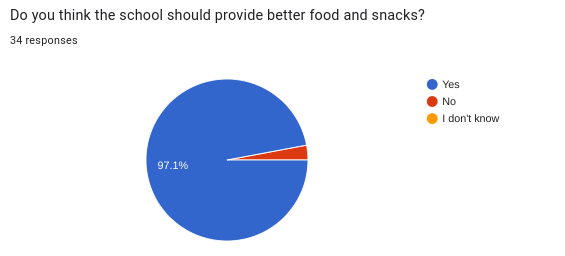 How many students do you see a day who actually eat and enjoy the school lunch? How many students do you hear everyday complaining or saying they're hungry during class? How...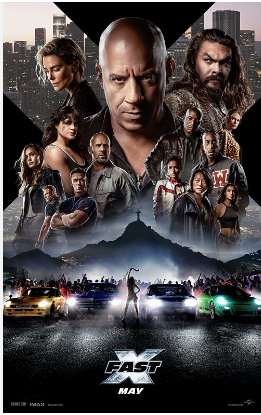 CHARACTERS: Dominic Torretto, A.KA. Dom, was born in LA, and grew up with three siblings, who are Mia, and Jacob Torreto. His family owned Torreto's Market & Cafe while...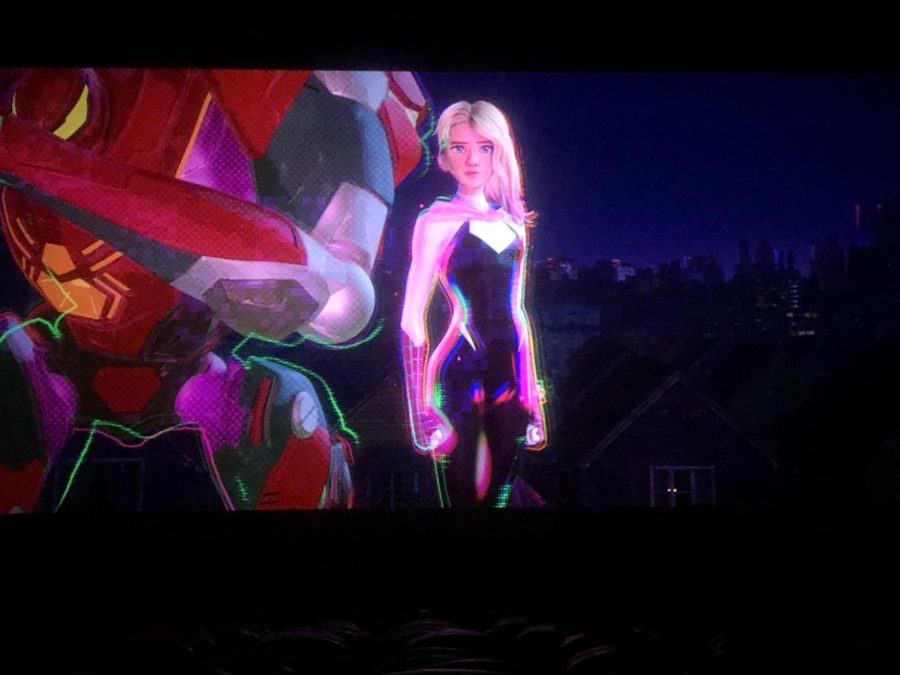 Spider-Man: Across the Spider-Verse recently came out and many people have been talking about it on TikTok, YouTube, and even at school so I decided to go watch it with some...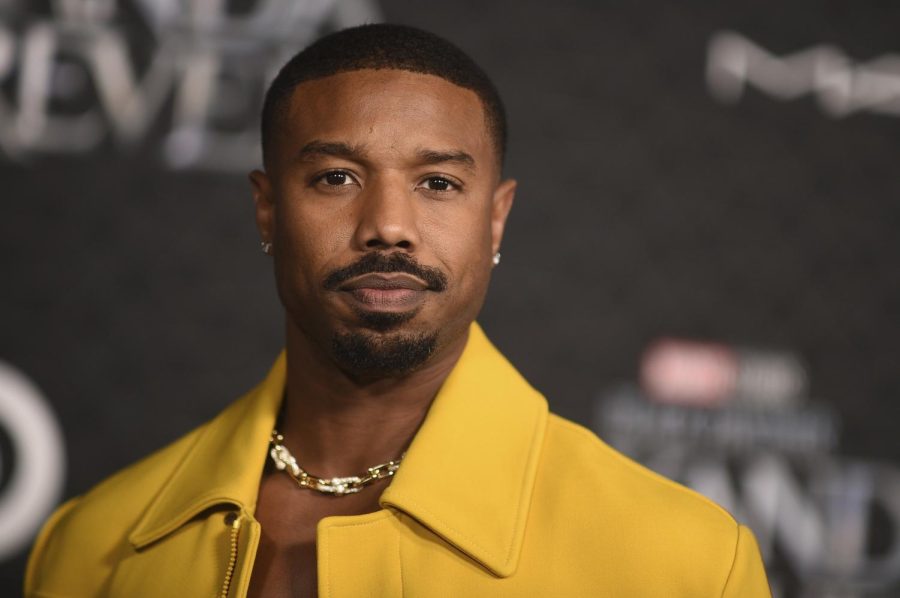 Michael B. Jordan is an American actor that has been in several popular movies. He was born on February 9, 1987 in Santa Ana, California. When Jordan was a toddler he moved...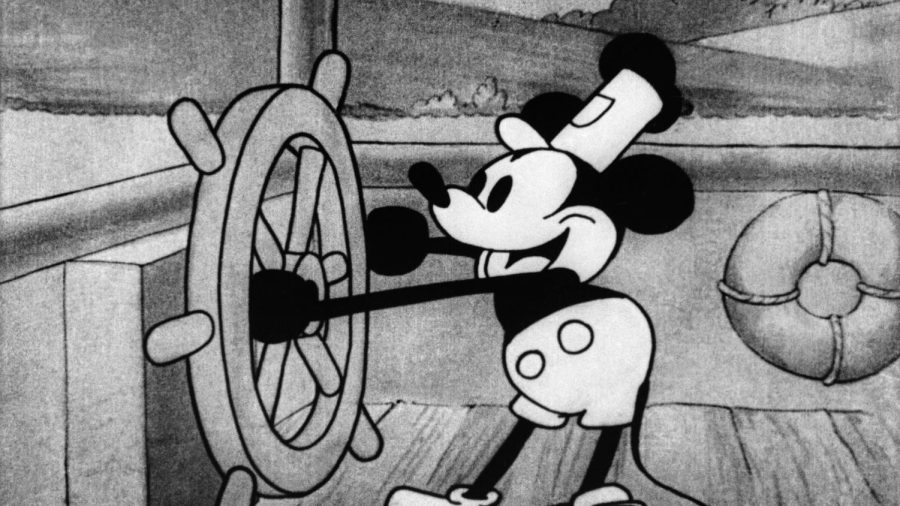 "M-I-C-K-E-Y, M-O-U-S-E, that's me!" You may have heard that phrase on your TV before, coming from the iconic Disney character Mickey Mouse. Mickey is an animated...