Loading ...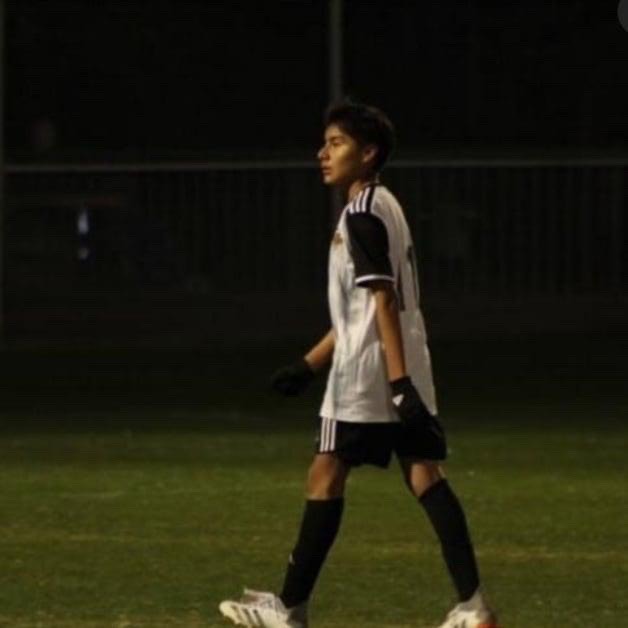 When I found out that lots of places shut down I thought that I would have to stop doing a lot of things that I usually do but to be honest, my life was still the same. To...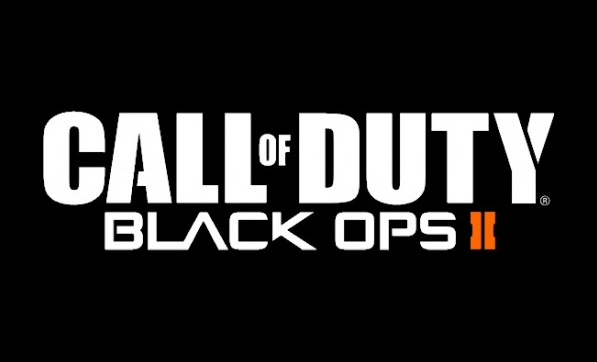 Call of Duty: Black Ops 2 is a multiplayer campaign and zombies game that takes place in the future after the events of Black Ops 1. The campaign starts with flashbacks from...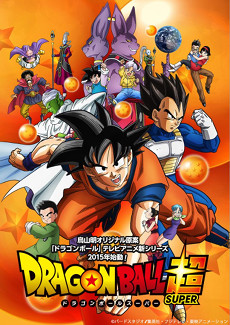 The Dragon Ball series is a martial arts filled series written by Akira Toriyama, a manga artist who wrote the gag manga Dr. Slump and made character designs for multiple...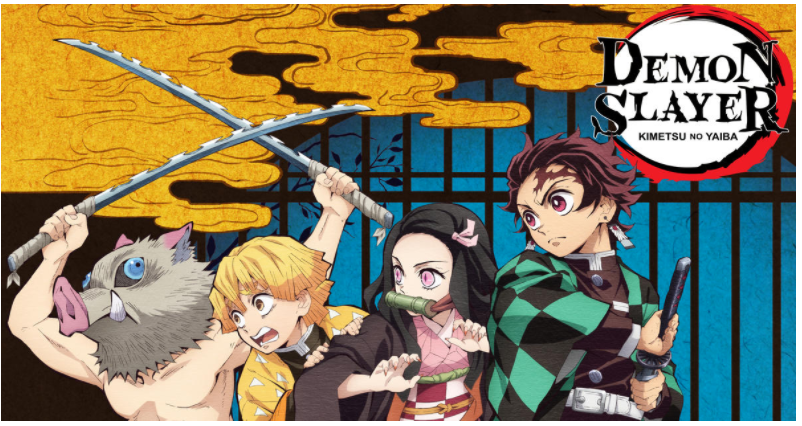 Hello reader, I hope you will watch one of these anime shows!  Some of these shows will be funny, sad, or adventurous. So now let's get started. A show I would recommend...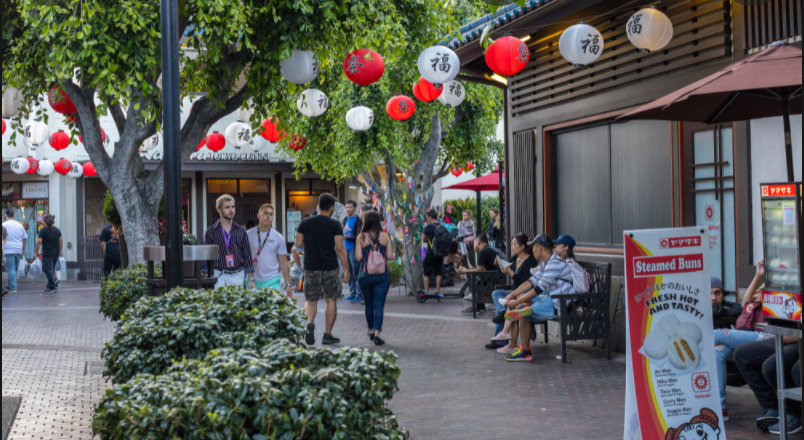 Bored at home during the weekend? Have nowhere to go? Check out these four affordable places in Little Tokyo, located in Downtown LA!        Little Tokyo is a very...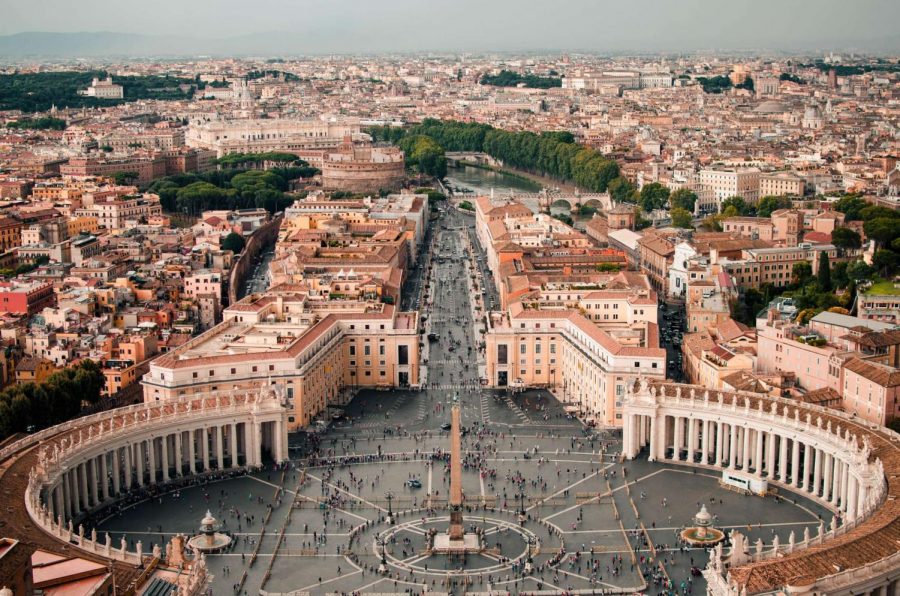 Rome, such a lovely historical place with tasty food. I know the first thing I will do if I ever get the chance to go to Rome is get a gelato. If you don't know what a gelato...