Loading ...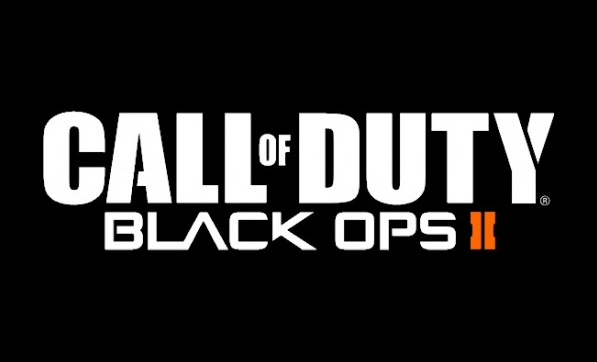 Call of Duty: Black Ops 2 is a multiplayer campaign and zombies game that takes place in the future after the events of Black Ops 1. The campaign starts with flashbacks from...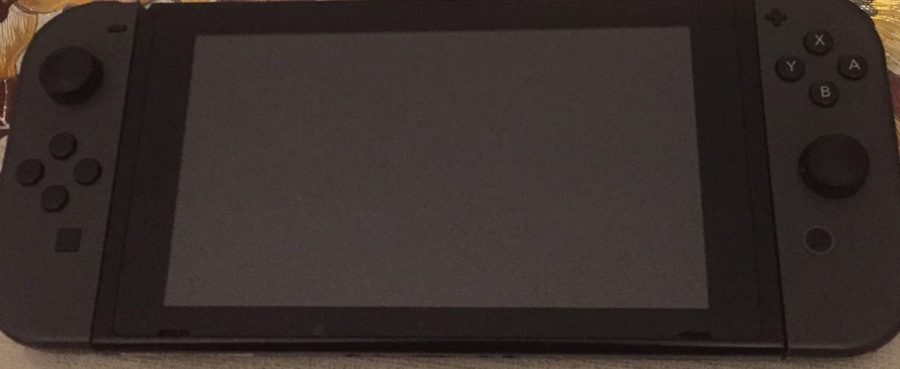 The future of gaming is going to be very interesting and this is because it is hard to find out what exactly is going to happen to gaming in the future. Gaming has changed...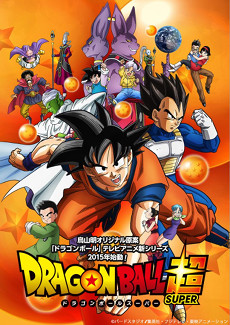 The Dragon Ball series is a martial arts filled series written by Akira Toriyama, a manga artist who wrote the gag manga Dr. Slump and made character designs for multiple...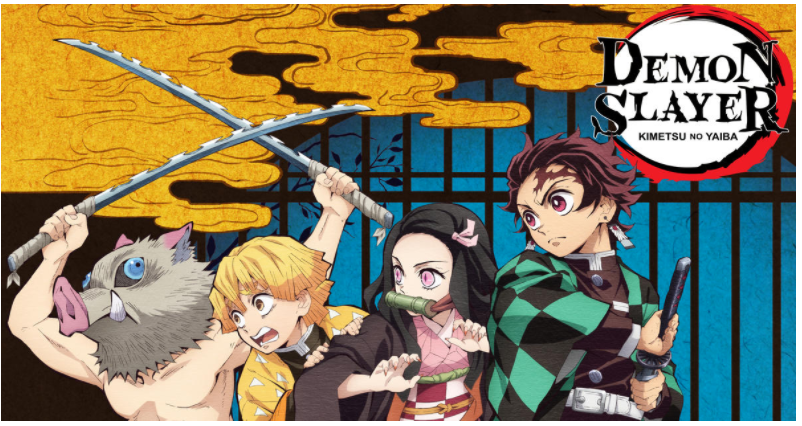 Hello reader, I hope you will watch one of these anime shows!  Some of these shows will be funny, sad, or adventurous. So now let's get started. A show I would recommend...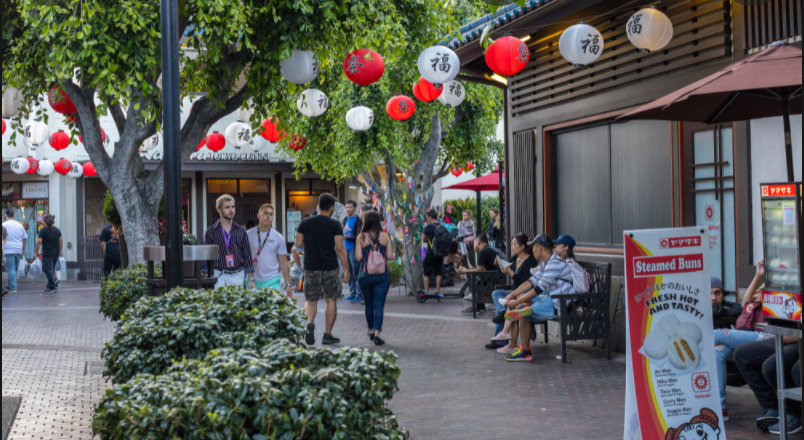 Bored at home during the weekend? Have nowhere to go? Check out these four affordable places in Little Tokyo, located in Downtown LA!        Little Tokyo is a very...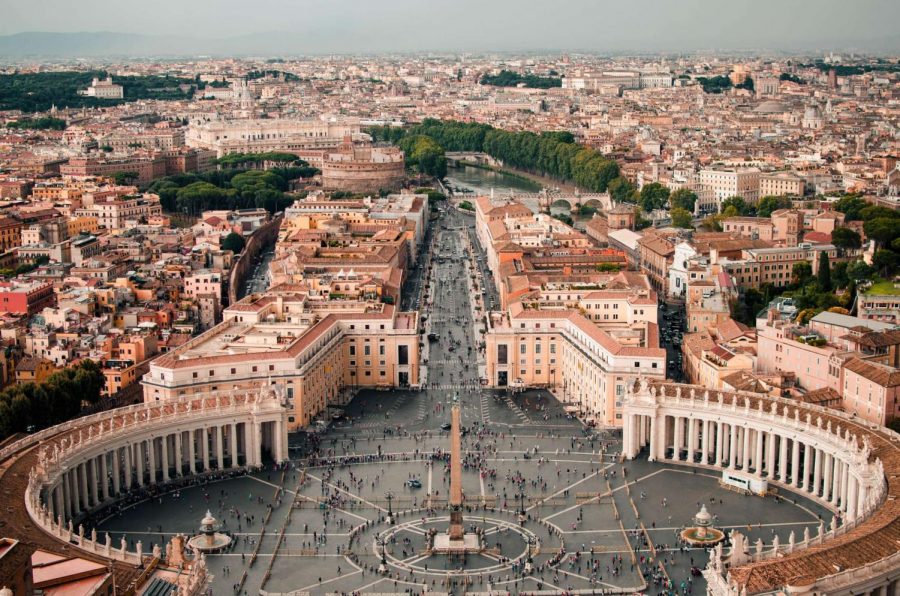 Rome, such a lovely historical place with tasty food. I know the first thing I will do if I ever get the chance to go to Rome is get a gelato. If you don't know what a gelato...