Loading ...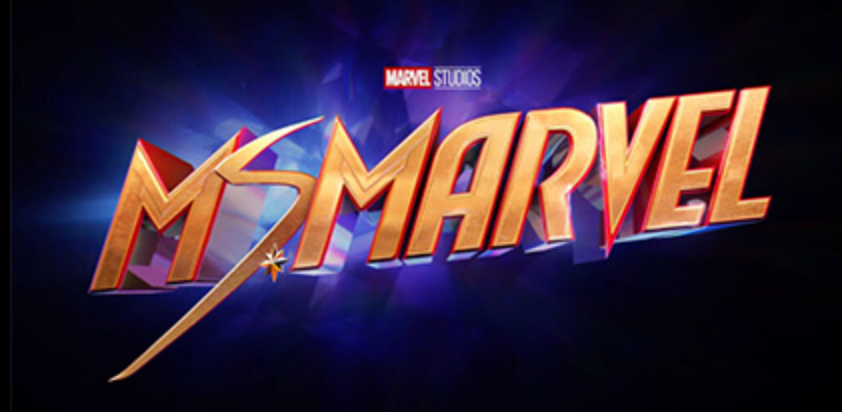 If you are a big fan of superheroes, comic books, Spider-Man, or Elastigirl, then Ms. Marvel Vol. 1 is perfect for you. This book, written by...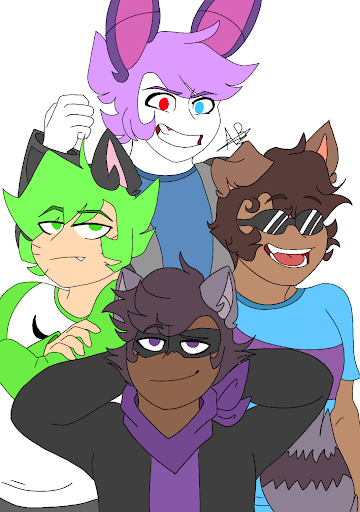 I'm a student who already has her future career set and is ready to work towards it. Most students my age usually still have no idea what to...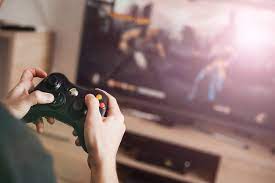 Do you play video games? If you do, do you ever wonder why you play video games? Eighth grader Bryan Castro said, "I play video games because it is fun, I can play with...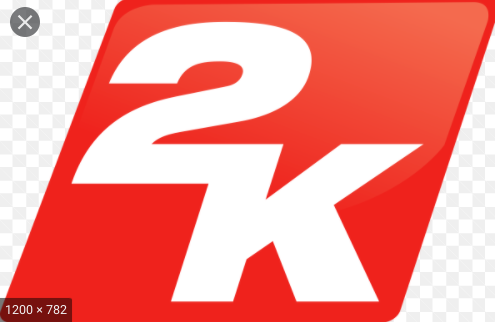 2k is a company that makes a game every year. For example, last year they made a game called 2k20 and then they made a new one this year 2k21.  The first 2k basketball...