Farewell Mrs. Micillo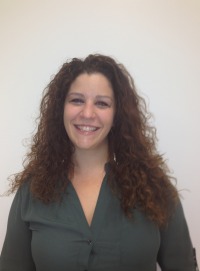 Hang on for a minute...we're trying to find some more stories you might like.
In the last couple days of October, Angelina Micillo left to work at Locke B Academy to work as an administrator in residence.
Eighth grade student, Alondra Gomez said,"I felt a difference in the school which is a good difference because I think she is happier now at the other school." School principal, Sue Jean Foulkes said,"I'm sad, but at the same time I am happy for her because she can learn more about Green dot schools and how they work. Mrs. Micillo's new role is administrator in  residence at Locke B Academy. She felt sad for leaving but, she was also very excited."
Students were sad Micillo was leaving because they were hugging her and saying goodbye.In addition, she received gifts from teachers and administrators.