Meet the Student Teachers at Animo Jefferson Middle School
At Animo Jefferson, student teachers have been coming to our classrooms to help them see how schools function and finish.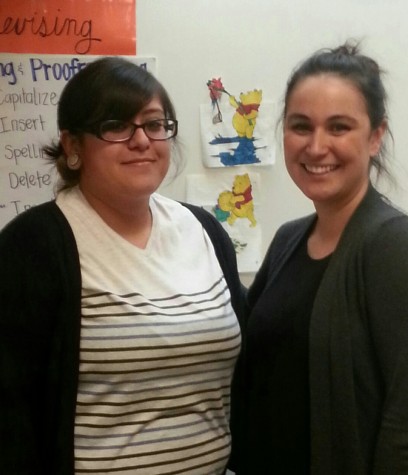 A student teacher, Selena Leos, has been in English teacher, Teresa Argueta's classroom helping the students learn and herself  too.
One of her objectives of this school is learning how our school functions and how to be a future teacher.Leos is a current student at California State University, Los Angeles. She has a bachelor degree in English and major in women's studies. She's also aiming for a teaching credential.By then end of March , she will finish school and by June she will start teaching. Argueta said, "Every teacher is unique and hopefully the teaching can help build style to it."
Argueta said, "At the beginning of the lessons were less help and now she helps with lesson ideas." Argueta also thinks that having three teachers in her classroom is helpful for the students to pay more attention to the classroom.
John Saltos, another student teacher at Animo Jefferson, has been in Math teacher, Thomas Lo's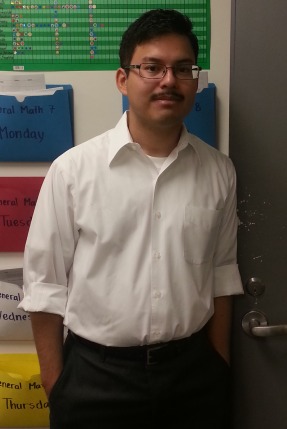 classroom for a couple of weeks now. Saltos attends Cal State LA, and is getting a teaching credential for his teacher career. Saltos also helps plan lessons with Lo and is becoming very good at it. "Student teaching helps you practice to teach rather than reading books in college", said Saltos.
All these teachers have very much in common, and the student teachers are observing and practicing how to be an effective teacher and become what they wanted to be.
Leave a Comment
About the Contributors
Jose Contreras, staff writer
My mission as a journalist for the Bulldog Bugle is to report and write stories that are entertaining and will show people what the events are going on...