Billie Jean is Michael Jackson's best song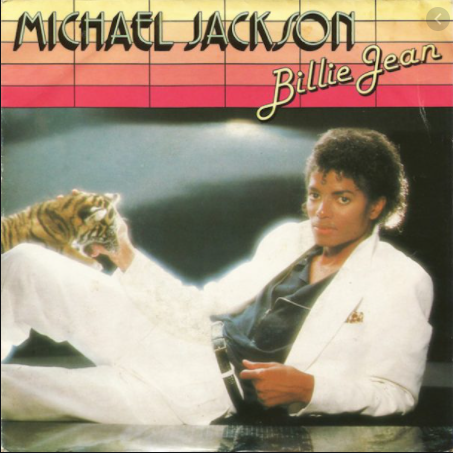 The most popular song by Micheal Jackson, otherwise known as the "King of Pop," is "Billie Jean." On January 2, 1982 Billie Jean was released. Billie Jean has sold 10 million copies worldwide. It has hit #1 in the billboard 100 and it was also the fastest songs to be #1 since "ABC" by the Jackson 5.
Billie Jean was based on Micheal's Jackson real life events. Micheal would constantly receive letters from a woman who he didn't know saying that he is the father of her twins. According to one of Micheal Jackson's producers, Quincy Jones, she was found one day lounging in Michael's pool waiting for him to tell him that, that was his child.  Micheal Jackson wanted to tell his fans about her without addressing her directly so he expressed his feelings and told the story in the song Billie Jean. His song has a story behind it and a good beat.
This is one of my favorite songs. It's just one of those songs that if you haven't heard it yet, you must still be a baby or you just live with Patrick under a rock. I would definitely recommend it: If you're bored this will just make your day less boring. It's basically like a mini-movie which is why this is a song you have to listen to then, you will understand why it's a number 1 song.