How did the coronavirus start and how can we prevent it from spreading
How did the coronavirus start and how to prevent it? The coronavirus started at a ''wet market'' in Wuhan China where infected animals were in cages and passed the virus on to humans. A ''wet market' is ''a market selling fresh meat, fish, and produce" with live animals.  It somehow came to the US in December but the US wasn't aware of it until January. The coronavirus really started making an impact in March where businesses and schools were shut down. The first reported cases were in Washington. They virus quickly spread, which forced people to wear a mask and for social distancing to be enforced by the government. Things are looking better now as the first vaccines are coming in, which should help a lot of people.
The first month really impacted people and made them scared. They had just become aware of this virus and had really no idea how you would contract it or what would happen if you got it. People were going broke because jobs were closing down and grocery shop aisles had nothing. It was really bad for everyone. Everybody just stayed at home. Within a few months people made the decision to do everything online. Work, school and more. It wasn't the same but had to be different because nobody could be together. The country has lost 20.6 million jobs since mid-March, resulting in an unemployment rate of 14.7%. I did a quick interview with my sister talking about how the coronavirus has impacted her. She said that "How the coronavirus impacted me is I can't go to my favorite places and it is all closed. But I am lucky to have a job to help out my family during this pandemic.''
It was different for everyone. Everyone was forced to adjust to doing everything online and when you go outside you have to get away from people and keep six feet away.  People needed money and food. Even during that time people volunteered for food banks and took shifts to deliver food. For example, Mr Finer has volunteered for food banks and took several shifts helping them give food to the community in need. It was a good thing to help people in need. He was doing a good deed.  According to the Boston Globe, "Food banks, pantries, and food rescue organizations are rushing to serve those newly in need while also navigating the challenges of distributing food safely amid a deadly pandemic.''
The most important thing to do to prevent the coronavirus is to stay six feet apart from people outside your home and limit contact with other people who don't live with you, even with family like cousins and tios and tias. You don't want to get them sick or you to get sick. Don't hold events indoors or large outdoor gatherings like barbecues. Also don't go to your grandma's house because older people are more likely to get the coronavirus. What you can do is see everyone virtually through Zoom, Facetime, and more. You can communicate virtually instead of real life.
In conc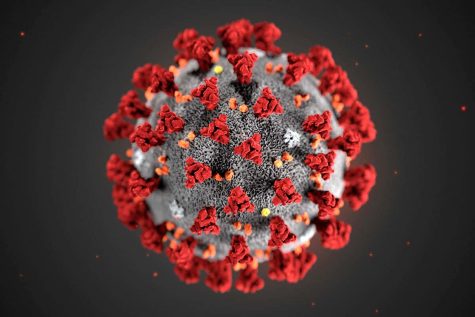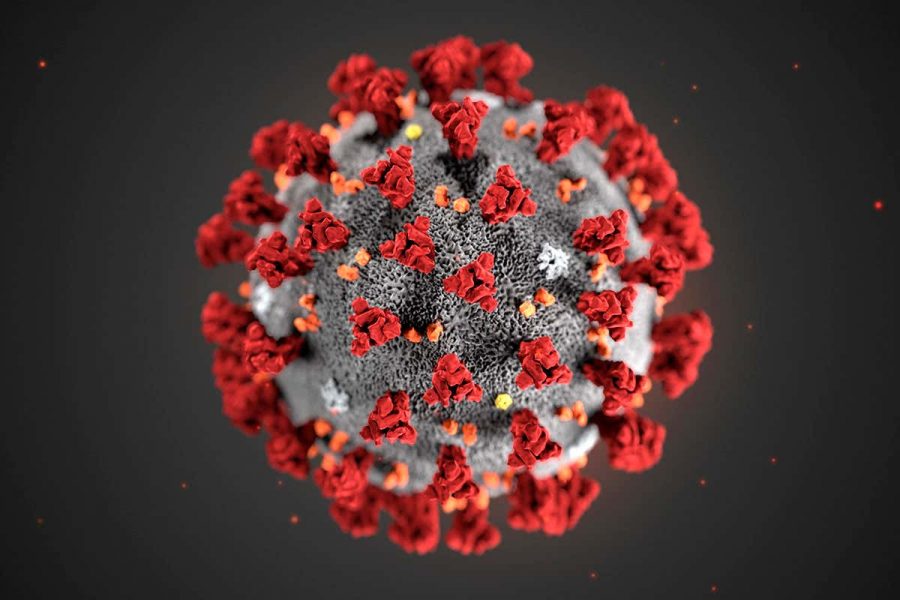 lusion, that is how the coronavirus started and how to prevent it. This year hasn't been the best year because we aren't able to be with friends or family. But we need to prevent the spread of the virus. I hope everyone stays safe.