JMS Winner: Keeping Hope Alive
On March 13th, 2020, 
Everything changed.
Our governor told us to stay home,
Thinking everything would be fixed in 2 weeks,
But…. we were wrong.
Schools closed down,
Parents and many adults lost their jobs,
And people went crazy for water and toilet paper.
Zoom became our new way of learning.
We lost physical contact with our friends and family, 
But at the same time
It brought us closer together.
We wanted to make sure that 
Everyone was okay.
Masks became our new way of going out.
Instead of checking if I forgot my phone,
I now check if I forgot my mask.
Everyone had to get used to masks because 
That is our new way of living.
Social distancing became a part of us being safe.
We had all of our orders delivered to us,
Food is for pickup only.
No more reunions,
No more socializing,
And… no more going out for fun.
We took everything for granted, 
But this made us appreciate the little things,
We have in life.
Wearing masks helps us protect others 
Including ourselves.
Social distancing helps limit the spread,
But most importantly,
Staying home is the only thing we can do.
With time, hope, and patience 
We will be able to overcome these challenges
That the pandemic brought us.
In the end,
We have been through a lot,
But what we have been through has made us stronger,
More responsible and more caring towards one another.
2020 has been a difficult year for us,
But that doesn't stop us from having hope,
And looking forward to the future.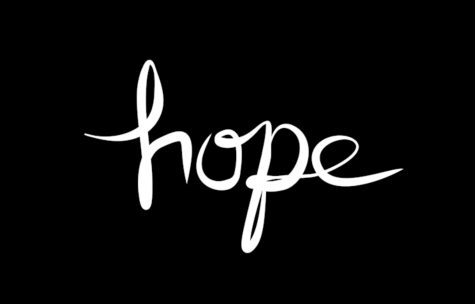 View Comments (10)