The new 2k basketball game is an improved update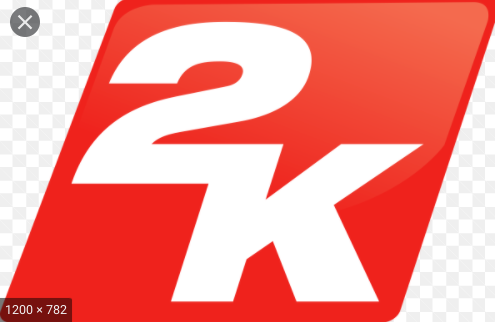 2k is a company that makes a game every year. For example, last year they made a game called 2k20 and then they made a new one this year 2k21. 
The first 2k basketball game that was made in 1999.When they made that 2k there was a different creator named Dreamcast. Until this day there is 22 2ks made. A fun fact about 2k is that rappers and professional athletes play that game too and you could end up playing somebody famous in the park.
The park is where the players go to compete with each other. You can link up, create teams, and play 3×3 basketball games, with the first to 21 points wins. The more games played, the better you will be. There is also a stage and that where you could "versus" people for in-game money. There is a lot of stuff you can on the game.
A fun fact about 2k is you could dress your player. You put shoes on and clothes – you have to buy the clothes with VC, which is what the in-game currency is called. People can play pro-am and that's where you can go and get a lot of in-game currency. There is a method where you spin a wheel and you could get free stuff – the wheel has different kinds of prizes. There is also a cool rep system like the more you play the game you get prizes.
These are all the main things about 2k every year. They change how it works and I would recommend you buy this game. It's a really fun basketball game.
View Comments (2)