Climate change around the world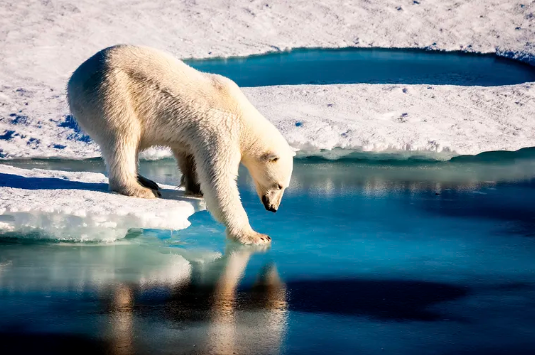 Climate change is something we all are going through. You may ask how it's affecting people? Well, there are many things happening with the climate. According to CBS Sacramento, since 2000, "glaciers have been rapidly losing their ice, about 58 billion tons every year, an amount equivalent to the combined annual water use of France and Spain." This shows that the impact of global warming is rising rapidly. This is something all of us are to be blamed for even you. Although you think you haven't contributed to this global issue, you have with not speaking up about it.
One effect of climate change is that fires have started all over the world, especially forest areas. Many fires are caused by global warming. According to Fox News, on Saddle Ridge Road in Sylmar, L.A. police Chief Michel Moore said mandatory evacuations during a forest fire encompassed over 100,000 residents in over 20,000 homes. Fire officials said at least 31 structures have been destroyed in the fire.
Teacher Carl Finer says climate change has begun "from humans when we began burning fossil fuels." 
Scientists have been speaking up for all of us about climate change. These scientists are risking their jobs and risking getting arrested. These scientists care about this planet and we should too. According to Smithsonian Magazine, "Over 1,000 scientists have been protesting for this topic." This scientist said, "'We've been trying to warn you for decades' with his voice shaking." Scientists have been ignored and this has to stop. Scientists protesting are saying "We're going to lose everything." It was in North Carolina, California and Washington State at airports was where Scientists protesting were met with over 50 police officers after some hours of protesting for climate change.
Climate change is not a joke and this has to stop now. Speaking up about climate change's effects helps people know about the issue and know how to help. Tell people about what's happening. Tell your teachers, friends, relatives. You can also tell them to spread the word.
Climate change will affect us. It's time for us to make a change for the better. If none of us do anything in years to come it will be too late.
Leave a Comment