Spring break has come to an end!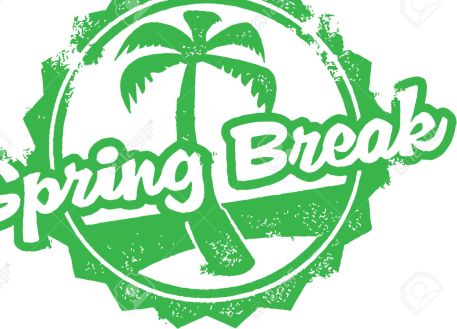 Students here at Animo Jefferson Charter Middle School received two weeks of spring break. Students and teachers did many things during spring break.
 Eighth grader Destiny Campos said, " Something I would have done differently on my break would be that I would like to have gone outside and planted things."
Science teacher, Joshua Medrano, said, "I went to Santa Monica and Santa Barbara." Medrano really would had want to have an opportunity to travel out of state.
Seventh grader, Maria Ortiz, said,  "My spring break was short and wished it would last longer. One thing I did is that I went to the park on Easter."
Principal, Sue Jean Hong, said, "Spring break was awesome! It was the best spring break ever. I wouldn't change anything about it, I went to Peru to see Machu Picchu, thats one thing I did, but had a chance to see a lot of other cool things along the way, I think the only thing that I would change is the amount of days I spent in Lima and I would spend more days in Cusco." For next spring break Hong said, "I have started thinking about it, but Machu Picchu was so high up on my list that I don't know exactly what I'm going to do but probably find another cool place to visit."
Leave a Comment
About the Contributors
Brenda Bogran, staff writer
My mission as a journalist for the Bulldog Bugle is to report and write stories that have impact and human interest by writing news for other students....