Abel The Rapper
Hang on for a minute...we're trying to find some more stories you might like.
Kevin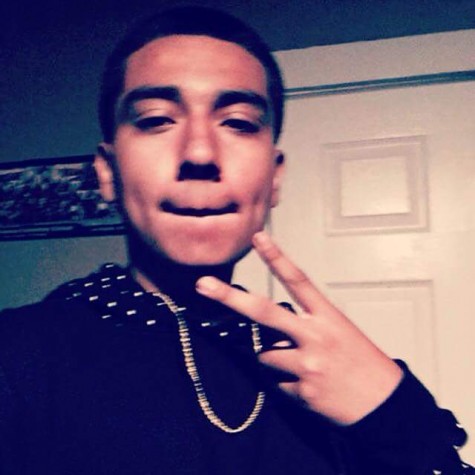 Abel Arroyo an 8th grader in Animo Jefferson who started showing his skills of rapping is trying to take it to another level. Abel's rap name is "Ace." He is known as Ace because of his favorite poker card, and he says, "I always 'Ace' everything."
Abel views music as a part of his life and a way to express his feelings, when he is down he can drop a sad verse. On the other hand if he is happy he can drop a happy verse. It all just matters on how he feels.  Ace started rapping when he was 12 years old. He viewed the world differently from any other regular 12 year old. The circumstances he lived in made him be the way he is. He says, "Living in a corrupted environment made me decide to not be a part of it and to do something that represent where I came from in a way." He wants to represent who he is and where he comes from.
Abel has a lot of artist he looks up to, but the one he likes the most is Tupac Amaru Shakur. Tupac Shakur is a big inspiration for Abel. Tupac's rapping style is different from other mainstream rappers. He raps about political issues and life in poverty. Tupac raps about the way he lives and where he comes from.  Ace admires the fact that Tupac has a different view on the world. That's why he feels that Tupac is an inspiration towards him.
Abel feels like music is like his heart, he can't live without his heart or music. Abel dedicate himself to try his hardest to succeed on making his dreams come true.