Fortnite becomes popular At AJCMS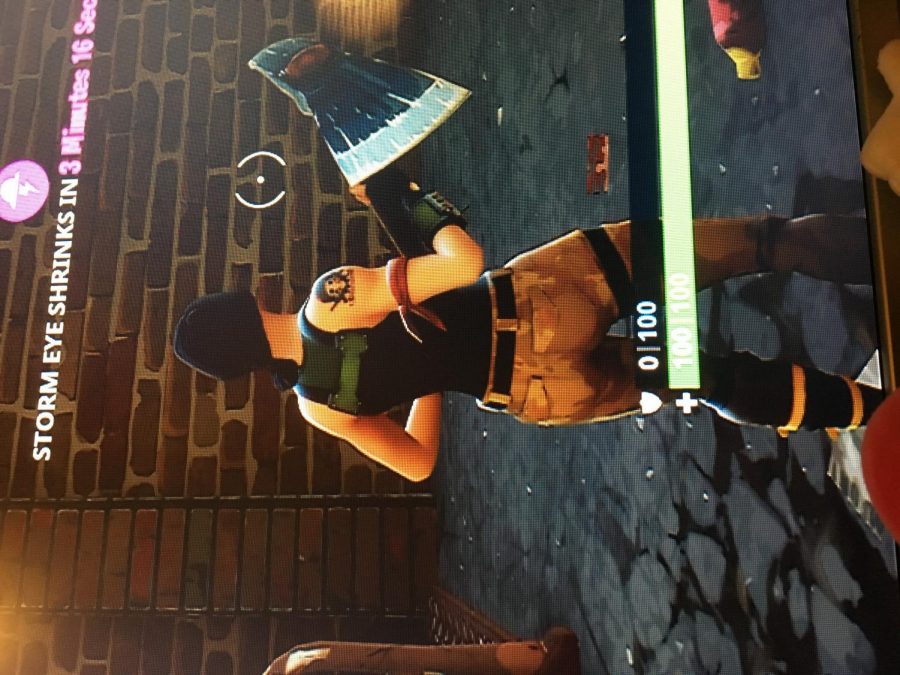 Pedro Guevara Jr., Staff Writer
March 8, 2018
Fortnite is a 100 player survival video game which can be played with one to three friends. You have to survive by killing people with guns you collected and be the last man or team standing. You can also buy things with V-Bucks, which is in game money, and buy emoticons, parachutes, pickaxes, and banners.
Amy Arevelo, a 6th grader at AJCMS, has a PS4 and plays Fortnite with her cousins and friends. She has two victories. She said,"Fortnite is so interesting and addicting. I have been playing it for five months already."
Another 6th grader at AJCMS named Stephanie Ramirez doesn't play Fortnite because she doesn't have a PS4. She said," If I had a PS4 I would play Fortnite with my cousins." She also said she would play it because she likes shooting games.She says that boys at AJCMS are really addicted to it because it is a really fun game.
But Jenny Estrada, a parent of two boys and two girls, is really mad because one of her her two oldest children at AJCMS are always playing Fortnite. She doesn't get the point of it and says that her children are not helping her do chores anymore.