Super Bowl LII, Victory for Eagles
The fifty-second annual Super Bowl was on February 4, 2018 in the U.S. Bank Stadium in Minneapolis, Minnesota. The Philadelphia Eagles won the Super bowl against the New England Patriots with a score of 41-33.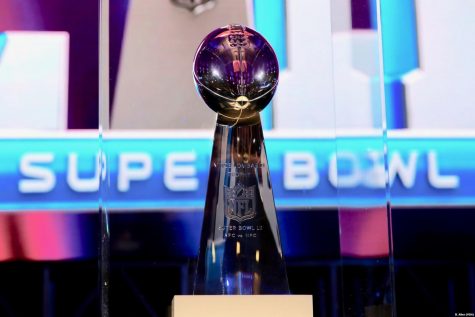 The Patriots have made 10 Super Bowls, including Super Bowl 52, and have won five Super Bowls. The Eagles. On the other hand, the Eagles have made three Super Bowls, including Super Bowl 52, when they won the franchise's first Super Bowl. Nick Foles was MVP of Super Bowl LII.
Maria Marin, a staff member from the after school program said the only knowledge she had of the Super Bowl was that the Patriots had won five with the quarterback Tom Brady. She claimed, "I actually enjoyed the Super Bowl because I was over at friend's house, even though I wasn't rooting a team the game was good." She also thought that the halftime show was really entertaining and she really enjoyed it because she really likes Justin Timberlake's music.
Jesus Cruz, a thirteen year old student at Animo Jefferson Charter Middle School, said he actually didn't watch the Super Bowl because he doesn't understand how football works. He said, " I don't know much, but I do know that the Patriots, I think they made it to the Super Bowl again after winning last time." He didn't watch the Super Bowl so he didn't have an opinion on the game or the halftime show.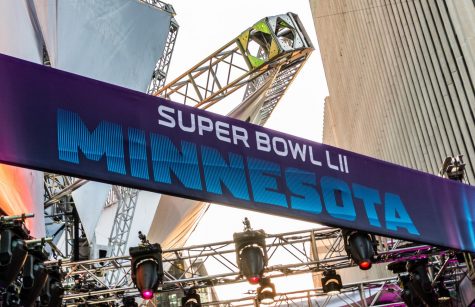 Roberto Zelya, another staff from the after school program said, "The Super bowl was very entertaining since the score was very close in the first three quarters and in the last plays the Patriots were trying to come back in the game." He wanted the Philadelphia Eagles to win the Super Bowl since they had never won a Super Bowl before and The New England Patriots had already won five.