Students Opinions on the Spring Fling of 2018
Hang on for a minute...we're trying to find some more stories you might like.

Loading ...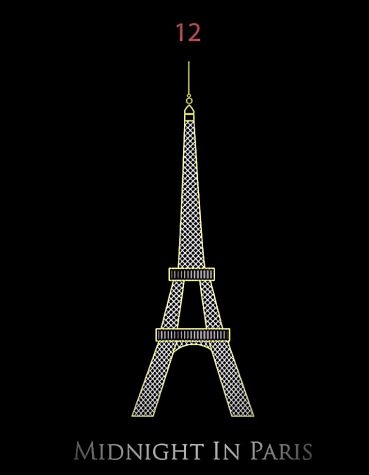 Spring Fling is a dance that occurs a week before Spring Break and it's from six to eight in the afternoon. Its theme was 'Midnight in Paris'.  All grade levels are included from sixth through eighth grade where students can have fun with their friends . Things that were included in the Spring Fling were food, beverages, and music. The administrators declare the Queen, King, Princess, Prince, Dutch, and Duchess around 7:50 PM. Students at Animo Jefferson Charter Middle weren't buying tickets this year for Spring Fling and it was going to get suspended. Only 100 students went this year, which is not very much .What were students opinions on the Spring Fling of 2018 ?
Joy Flores, a student at AJCMS who went to the Spring Fling with her friends  didn't really enjoy the Spring Fling this year. She mostly enjoyed the pizza and lemonade.
"To be honest, the dance wasn't that great. The food was great, but the music was whack [boring], " said Joy Flores disappointingly." Only about 100 people went, " she stated .
Joel Salas was obligated to go to the Spring Fling since he is in student council. He didn't go with anyone and like Joy Flores , Joel didn't like this years's Spring Fling
"I was lonely and there was only a few people, so it wasn't fun and it wasn't like the 7th grade or 6th grade Spring Fling. " However, he thought the music was alright and the food was good.
Ezequiel Banda, another student at AJCMS who went to the Spring Fling and an eighth grader had a similar opinion to Joy Flores and Joel Salas.
"I feel like I didn't enjoy it as much because I didn't have any friends there, but I think it was okay." "I didn't really like the music because it wasn't my taste." Also, he didn't enjoy the food because it was limited and cold.
Although students didn't enjoy the Spring Fling of 2018  , maybe next year they can make an upgrade on the music . This year's Spring Fling was not as great as in 2017 and 2016, but hopefully for next year more people will participate in the Spring Fling.