Eighth graders select their high schools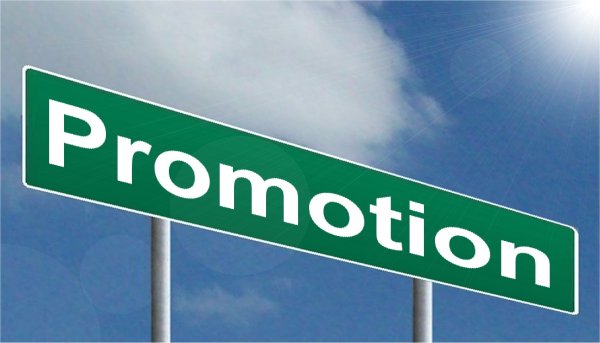 Pedro Guevara Jr., staff writer
May 27, 2018

Loading ...
On June 6, eighth graders will go to Henry Clay Complex and promote to high school. Some students will not see their friends anymore and they will miss them, but others will go to the same high schools as their friends.  Some students are  struggling to get their grades up and others already have good grades.  But all will be attending a new school next year.
Emilson Tejas Torres, a eighth grader at AJCMS, is going to Animo Jackie Robinson because his brother goes to that school and it is close to his house. He also already has a girlfriend that goes to that high school. He wants to play in the soccer team with his brother. He is excited to go to high school.
Jason Medina, another eighth  grader at AJCMS, is going to Orthopedic Magnet High School. He said,"I want to go to this school because I heard it is a good school." He also said that his brother already went  to that school and his cousins are going to that school too. He wants to play in their basketball team with his cousin Daniela. His mom made him choose between Orthopedic and USC Hybrid. He chose Orthopedic.
Jamil Garcia doesn't want  to go to high school. He said, "I am not going to the graduation, but I will pick up my stuff the next day." He does not care about school and going to high school.
Mary Lopez is going to Manual Arts High School is excited to go there. Her dad forced her to go to that school. She said,"My cousins have went to that school and they liked it." She is not sure if she will play any sports. She lives near that school and either her step brother or mom will drop her off.