The Starbucks Incident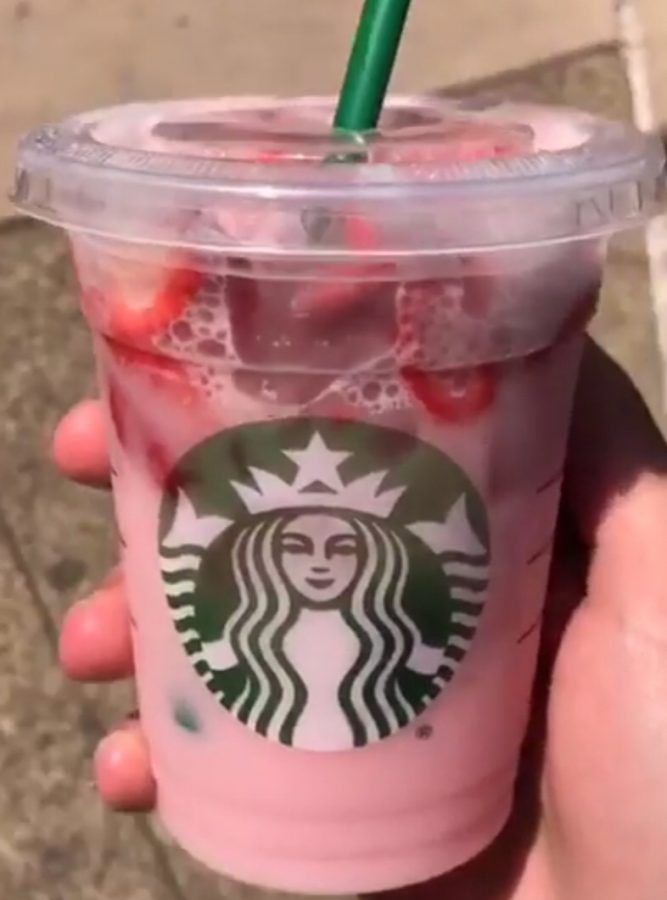 Lately, there has been complains of Starbucks having racist employees.
In Philadelphia, Pennsylvania there was an incident where two black men asked if they could use the restroom but were told it was only for paying customers. They then occupied a table without making a purchase which many people do, but within minutes the manager had called the police. The men were waiting  for their acquaintance to show up. While they were waiting police arrived and arrested the two men, but they were not charged with a crime. Starbucks CEO, Kevin Johnson, apologized to the men for arresting them. Now Starbucks is giving the two men the opportunity to complete their undergraduate degrees for free.
The second incident was in La Canada Flintridge, California when a customer named Pedro received a drink labeled "beaner," which is a racial slur for Mexicans. Eighth grader, Adeline Cruz, says she didn't expect Starbucks to do that because they should know better if they are working at a coffee place where a lot of people from different races go and buy drinks. Also, she said that she hopes the training that they employees are going to take will help to see their problems.
Eighth grader, Ayline Orihuela,  says she doesn't go to Starbucks a lot but when she found out about both of the incidents that happened at Philadelphia and Flintridge she won't ever buy from Starbucks because it was very racist what they had  done .
Sixth grader, Heather Corral, said she really likes Starbucks but it was not okay what they have done. This means that the behavior the employees have is terrible and they should not work in a job where many people go.
In my opinion, it is good that all employees from Starbucks are going into training and trying to resolve their issues and to try to be kind to all customers or to be more welcome to them.