Transitioning into High School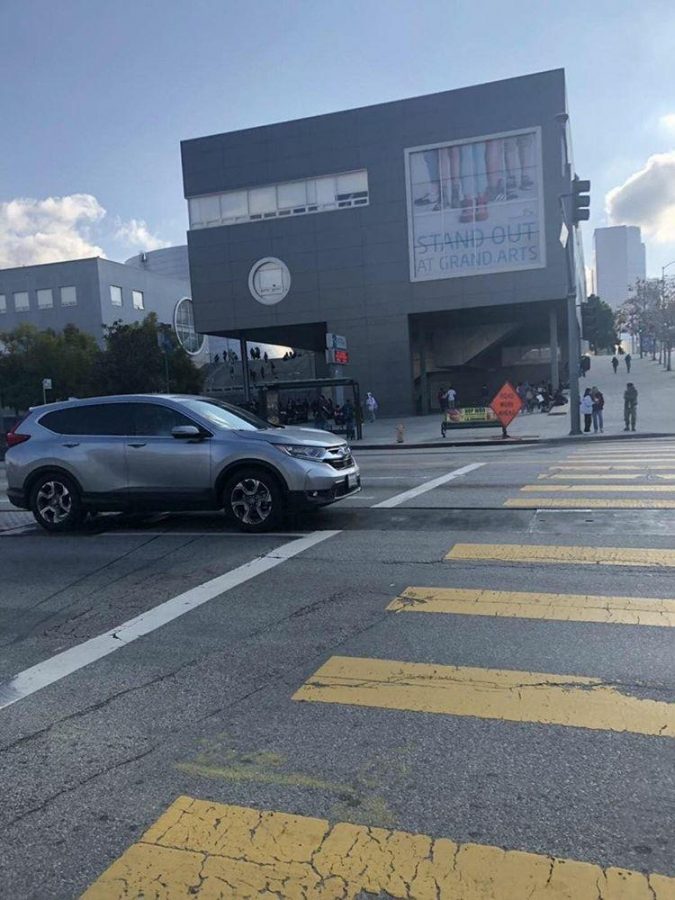 Keiry Contreras and Sissi Alvarado
April 2, 2019
Students, when transitioning into high school, prioritize schools that offer activities and classes that interest them and have strong teachers.
Most middle school students apply to multiple high schools. These students look into what opportunities the high schools offer. For example, if they are interested in music, they might want to apply to high school that offers them music classes.  
Lilibeth Ruiz, who applied to Ramon C. Cortines School of Visual and Performing Arts, said in a text that the reason she applied to that high school was for the "singing, music classes. Not just clubs, they're like actual classes and I think that's what's going to help me the most."  
Other students, such as Melanie Sanchez, would like to follow their sibling's footsteps when picking their high school. "I may go to Animo Ralph Bunche because my sister went there and I would like to follow her example. She said it was a really good school."
Some students will most likely apply to high schools that have extracurricular activities that they are interested in. "I would maybe like to join cheer or volleyball in high school. Those are some of the activities that interest me," said Sanchez.
Another reason Sanchez applied to the high schools she did was because they are charter schools.
Sanchez said,  "I applied to those schools because they are charter schools."
Some students feel middle school and high school are going to be very different. There's going to be different students, a different environment, and teachers with different teaching skills.  
In a text, Ruiz says high school will be "a new experience [with] new things and that would make it fun because it's something new to learn about life, like interacting with new people and doing what you most love to do, if I go to Grand Arts."
Maribel Vasquez said she will probably lose contact with most of her friends from middle school. "Yes, I believe some of them will go to Animo Ralph Bunche and I'll probably not talk to some people as much because everyone will change  and they will focus on themselves and their studies."
Sanchez said that you can't be acting the same way you did in middle school in high school. "You have to get more mature, you can't be playing around anymore, and whatever you decide to do in high school is going to affect your future career and lifestyle."
Vasquez, who is going to Animo Ralph Bunche, responded that, "Well high school is going to be more challenging, which means I am going to have to work a lot harder."
Most students, when attending high school, have goals they want to achieve. Ruiz said she wants to get good grades, take advanced placement classes and learn about music.
Vasquez said, "Well my goal is to be able to graduate high school with good grades."