Teacher plans for spring break!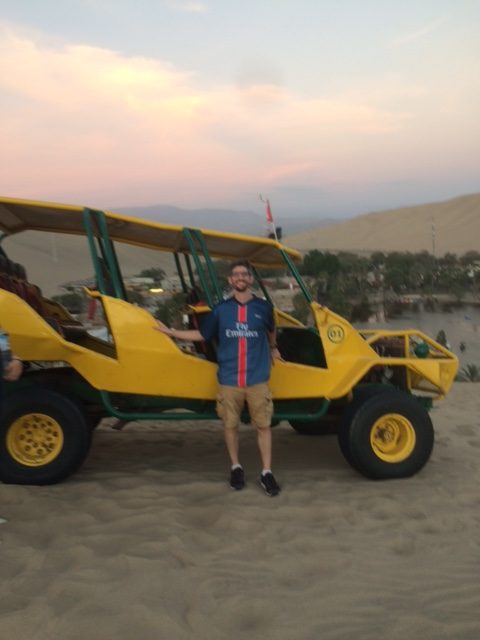 Fredi Jolalpa and Cristofer Colon
April 25, 2019
As spring break is coming up, teachers are planning fun things over the break.
Some teachers will be leaving LA.
"I will be going back to Peru with my good friend who now lives there with his girlfriend in the capital of Peru, Lima." said teacher Carl Finer.
Some teachers may stay closer to home.
"What I am planning to do for spring break is head over to Las Vegas with some of my friends and my girlfriend and some of her co-workers," said teacher David Aleman.
Teacher Mackenzie Anderson plans a trip with SRLA to have lunch with them at a fancy restaurant. Later during break, she will go to San Francisco because her sister is getting married.
These teachers' plans sound really fun.
This year in Peru, Finer will discover new places he did not visit last year, such as a desert oasis and the world's deepest canyon.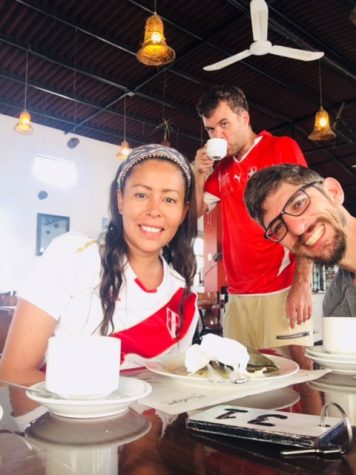 While Finer plans to visit natural habitats, Aleman plans to visit a place mostly surrounded by casinos and buffets.
"I like going to Las Vegas and most of the time I end up in the buffet stands because I like to try new foods," said Aleman.
Aleman especially likes a place where they sell pizzas as big as his face and because the pepperonis are as big as his eyes.
All these trips sound fun and exciting. Most of these teachers are still thinking about having to spend money on this trip.
"I haven't thought about spending money, but I am a budget person and tend to spend a little less than $200 while shopping," says Anderson.
"I don't really consider it a waste because I am going to have fun like last year's trip," says Finer.
What really matters is to have fun and enjoy these trips.
"I hope to have a good time and enjoy the trip," all three teachers say before their trips.