Eighth graders reflect on the past three years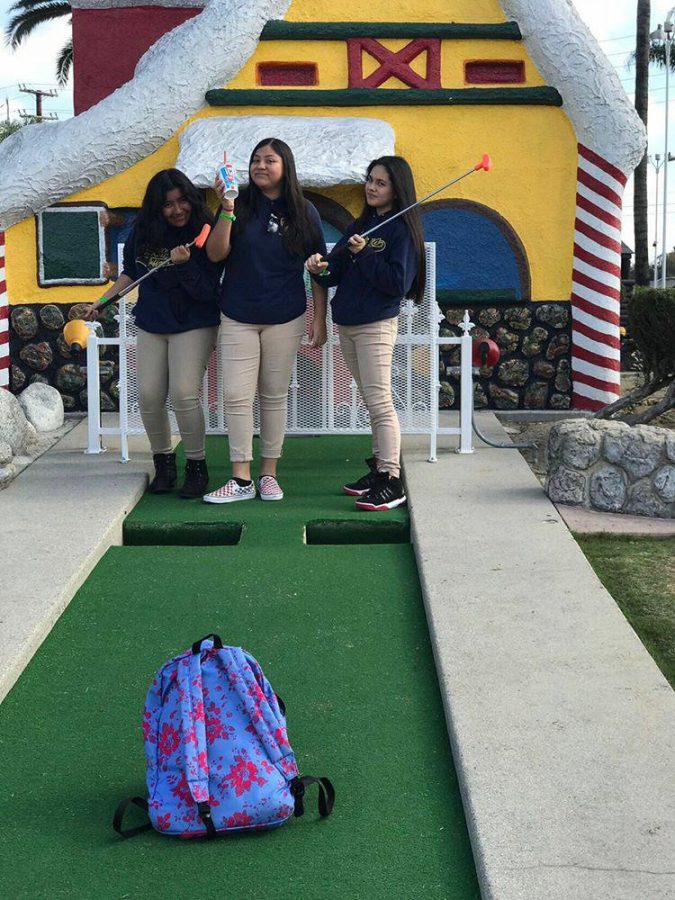 Karen Cruz and Danna Sanchez
June 7, 2019
Eighth graders are sad, relieved, happy, and upset about leaving Animo Jefferson. Eighth graders reflect on some things that had happen to them in activities, school and even in field trips in the past three years.
Vanessa Rojas, an eighth grader at Animo Jefferson Middle School, feels sad about having to leave her friends. It is sad for her because she will not be able to spend time with her friends if they leave to high school.
''I feel sad because I wouldn't be able to see my friends and it is also sad because I won't be able to see anyone.''
Vanessa's favorite place has been advisory because there she got to spend time with her closest friends since the sixth grade.
"It is always fun in there with my friends because we got to hang out and be together and everyone in there has always been there for me and didn't change in a bad way."
Melanie Sanchez, an eighth grader, points out how the only time she has a good time to hang out with her friends is after school or during field trips.
"The assembly at the gym with the games and also field trips [are best] because you get to spend time with people and learn at the same time."
Melanie says that she feels excited, upset, and anxious because since the year is ending and that she has to start over in her new school.
"I feel excited for high school but anxious for starting at a new school because I will have to start all over again."
Casey Carpinteyro, an eighth grader reflects on how she is upset on leaving to high school because she will miss hanging out with important people in her life that are with her now.
"I feel excited nervous and not very great because I'm going into high school and I won't be in the same school as the people who are important to me in school now for the next four years because everyone is going their separate ways."
Casey tell some examples of her memorable moments she's had with her friends.
"Golf and Stuff was fun. I was able to spend a day off of school and just have fun with my friends."
Casey says that of her three year here at Animo Jefferson she has had a bad year, just like most people.
"Sixth and seventh grade were bad years because sixth grade I had really bad grades. I had F's and D's for seventh grade.  I never had any As or Bs it was just C's, D's, and F's."
Eighth grade was different.  Casey will be culminating with four A's.