After school staff attend college and work at the same time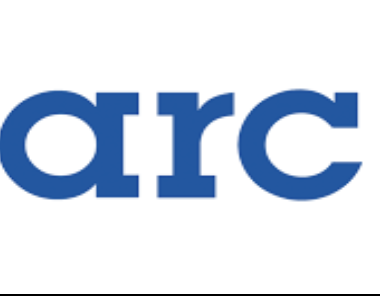 Many young adults that still attend college need or choose to go work. It can be to pay for college itself or to pay for their apartment or to even just have a job while they attend school while living  with their parents.
Maria Cedano currently works at her part time job at Animo Jefferson after school program while she still is going to school at LATTC.  
"The way I manage both work and school is by being very organized. Sometimes I have to get classes before or after work. The way I get around is by spending my time wisely,'' said Cedano.
As you can see from a staff's perspective there can be many different ways to handle their jobs and also dealing with college. Cedeno tends to like keeping herself busy.
According to Rachel Denison, a intern at snagajob, " Being a college student is hectic sometimes. Your days are packed with classes, student organization meetings and hangouts. You've been told that working a part-time job is impossible to squeeze into your busy life."
Jose Salvador is also an ARC staff member and is currently a student at ELAC. For Salvador having school and a part time job isn't too much for him. He can handle it.
''. . . I work best under pressure and like having a lot on my plate,' said Salvador.
Many people or young adults in college can sometimes feel pressured or feel like they have way too much to do in such limited time. The ARC staff seem to like working or just can manage their time well with school.