The effects of playing multiple sports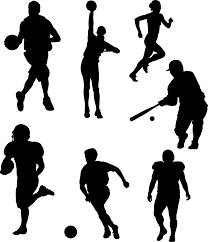 People play sports for many reasons, whether it's to have fun or play competitively. But to play multiple sports takes an immense amount of time, effort, and commitment. It also takes a toll on one's home life and school activities.
Eighth grader Michael Vargas is currently on the soccer team and our school's basketball team. He is also on the SRLA team and just finished his second marathon on March 8th. When asked why he plays multiple sports, he stated:
"I play multiple sports to stay healthy and challenge myself to do all the sports at school," Vargas said. This, of course, comes with a few problems.
 "The toughest part will be the scheduling because every day there is something new with soccer practice on Tuesday, basketball practice on Wednesday."
Website Berecruited says that the overall benefit from playing multiple sports is that it strengthens your muscles. It prevents injuries by working out multiple muscles that are in use during the activity.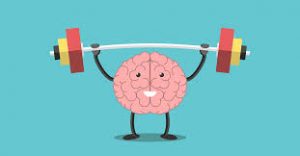 Eighth grader Citlally Chacon is also on a volleyball team and our school's basketball team. She had some thoughts that she wanted to share about why she plays multiple sports.
"As a kid I would play multiple sports with my brothers in my free
time." She also added how she has time to be able to do these activities.
"I don't do a lot of things, so I play sports in my free time," Chacon stated, which was almost the opposite of what Vargas said.
From Berecruited, the main disadvantage of participating in multiple sports is the time restrictions for each sport. The time for each activity is different and may overlap with different activities, both athletic activities and personal ones.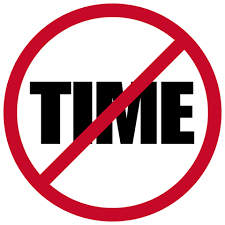 The result of playing multiple sports may vary from person to person. If one person doesn't have enough free time to do a singular activity, they may not feel too fond of the idea of participating in multiple activities.  For people who decide to do multiple sports, their health will be better and it gives them a challenge to overcome and grow from.
Leave a Comment