A fun game to play with friends and family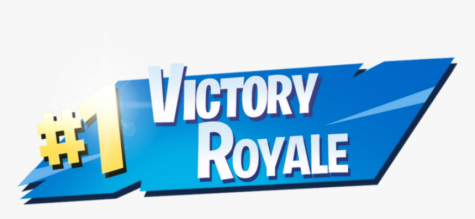 Fortnite is a Battle Royale game. The objective of the game is to stay alive and safe from the approaching storm and 99 other players by doing everything that you can. 
In my opinion it is a fun game with cool skins, techniques to get better in other games and a fun game to play with friends.
I think so because I play this game a lot with my friends and it is fun. It is competition to get the victory royale because you have to get through 99 other players. It is fun because of the different skins you can wear by buying in the item shop. Fortnite has different seasons so this season is Marvel and it is so cool. You can become Iron man, Thor and different skins. It is run by Epic Games. A popular company of games. 
It can be compared to different popular games like Call of Duty and Apex Legends because of the strategy and shooting game it resembles.  
I recommend it to gamers who like call of duty and like a challenge in games. Fortnite will show you how to build, shoot and get better accuracy and be better at games. It is a really fun game to play during quarantine. It is cool. It is in a new chapter. It is chapter 2. 
The violence earned the game a rating of T (for Teen)—meaning it's not suitable for kids under the age of 13. … But others say there's no harm in Fortnite. Fortnite and other addictive video games can affect children's brains according to scientists. Playing Fortnite is free. It can be downloaded on Xbox, Ps4, PC and more. Fortnite is rated T (for Teen) by the ESRB and recommended for children 13 years or older. Unfortunately, many younger children also play Fortnite. But it is still a cool game to play.