Teachers plan summer fun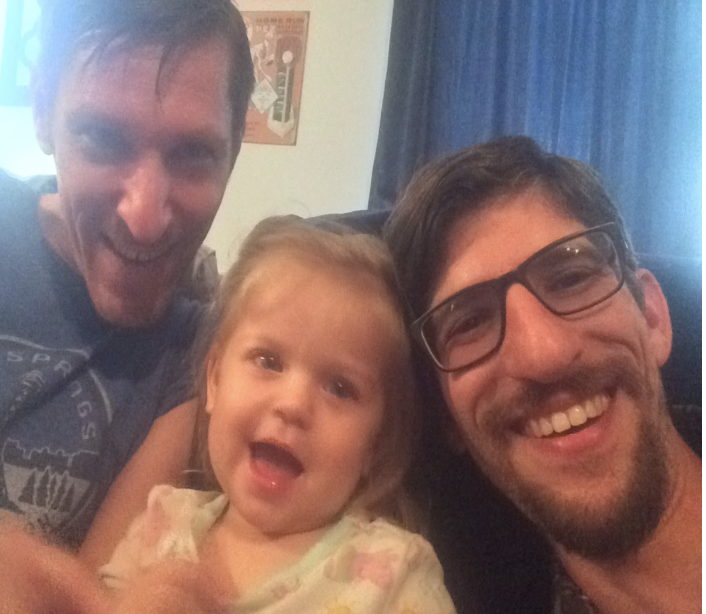 Students are excited for this summer, but what about teachers? Here at Animo Jefferson Charter Middle School, Thomas Lo, a math teacher, and Ilse Gonzalez, a science teacher, and English teacher Carl Finer talk about their experience and their plans for this upcoming season. While you may think these teachers may be sitting at home enjoying their "free time" the truth is it's quite different.
Thomas Lo has traveled a lot.  He doesn't have plans yet for this summer but actually dreams of one day going to Japan, as he is also a big fan of anime. Lo also loves trying new foods and hopes that he gets to taste Japan's cultural options.
Last year he traveled to Rome for a short amount of time. "I've also went to Barcelona and Paris for 5-6 days."
It may sound like summer would be his favorite time but you'll be surprised to hear that actually winter is his best. "During winter …  I actually doing things like skiing (which he's very good at) and so it's very fun."
Most likely Lo will travel or maybe even enjoy and have "free time". Seeing as he is a is a hard working teacher and spends most of his time after school helping students pass his class.
Gonzalez teaches science for eighth and sixth graders at Animo Jefferson Charter Middle School. During summer she attends a camp or program that help her in both becoming a better teacher and learning more things at the material  she teaches. "It's a museum in San Francisco… it's called Exploratorium… I stay there for three weeks and learn more about science."
She also plans on going to Colorado because she likes the weather there. "Yea I am a summer person but I spend more money during summer because I travel a lot." Gonzalez has a lot planned this summer. She will be working but she'll also be haven't fun.
Carl Finer, who teaches investigations, plans on going to Ireland. "I've been traveling to many Spanish speaking places so I think my brain needs a break from other languages."
Finer travels a lot during summer and plans to do the same this year as well. "I'm going to Florida to visit my twin brother and niece, then from there I'm going Ohio to visit my parents." It's very important for him to visit his family since during the school year he doesn't have much time to go visit them.
Finer likes sports a lot and plans on going to Cleveland for the baseball all star game. "I'm also going to volunteer at the baseball all star game and PlayBall Park… and if you volunteer you can get in for free… I've done it twice before."   
He may travel a lot but he always tries to improve for the following year teaching. "Usually I'll take some college class to learn something and get better… learning new things to teach different things to my students."
Finer enjoys summer as like the rest of our teachers he is also hard  worker and also writes when he has time. He has wrote many articles  on websites. "Summer is the time where I catch up on things …. Do things I usually don't have time during the school year."
These teachers definitely deserve to enjoy themselves, they all woke very hard not only for themselves but also for their students. Summer is a time where anyone can take time for themselves and frankly all teachers should reward themselves especially during this time for all they've done. Gonzalez, Lo and Finer are all great teachers and it's great to see what they have planned.