The Blue Exorcist is an action filled anime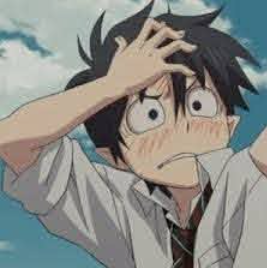 The Blue Exorcist  is the fourth anime I watched after Hunter x Hunter and Kakegurui. In comparison to them I know this is not up to their level but I enjoyed it a lot and I was so shocked to see that no one wrote a review on it yet. I never got bored watching this show.  Every one of the 25 episodes are interesting, unlike Death Note and Code Geass where due to the impact of the previous episodes I got bored. The middle episodes of those shows were are a little bit slow but they again caught the momentum and ended beautifully, although I don't like the ending of Code Geass or I would say its inconclusive. But with The Blue Exorcist its not like that; it got better and better by each episode.
One of the main reasons I liked it is that it made me nostalgic for Harry Potter. There are a lot of things in this show which are identical to Harry Potter, like the school Rin attends which is so identical to Hogwarts. Also, the classes and teachers are so identical to Hogwarts. It teaches about how they're supposed to use their power or how to become an exorcist and also teaches that group effort is always superior to solo effort. It has got all the elements which one may look for in a good anime such as action, fantasy, comedy, drama and a little bit of romance. They tried avoiding comedy in serious scenes which is good. For that reason, every scene played well. I stopped watching fairy tales and Full Metal Brotherhood due to such type of comedy.
I was surprised to see that they stopped this show after only one season. I hope they reprise this show as soon as possible. I am waiting for the sequel so eagerly.  The lsat word: you will never regret watching this show because I didn't. So even though I took a chance on The Blue Exorcist, Netflix now owns those 35 hours of my life. The house always wins.T_T