BTS: The rise to success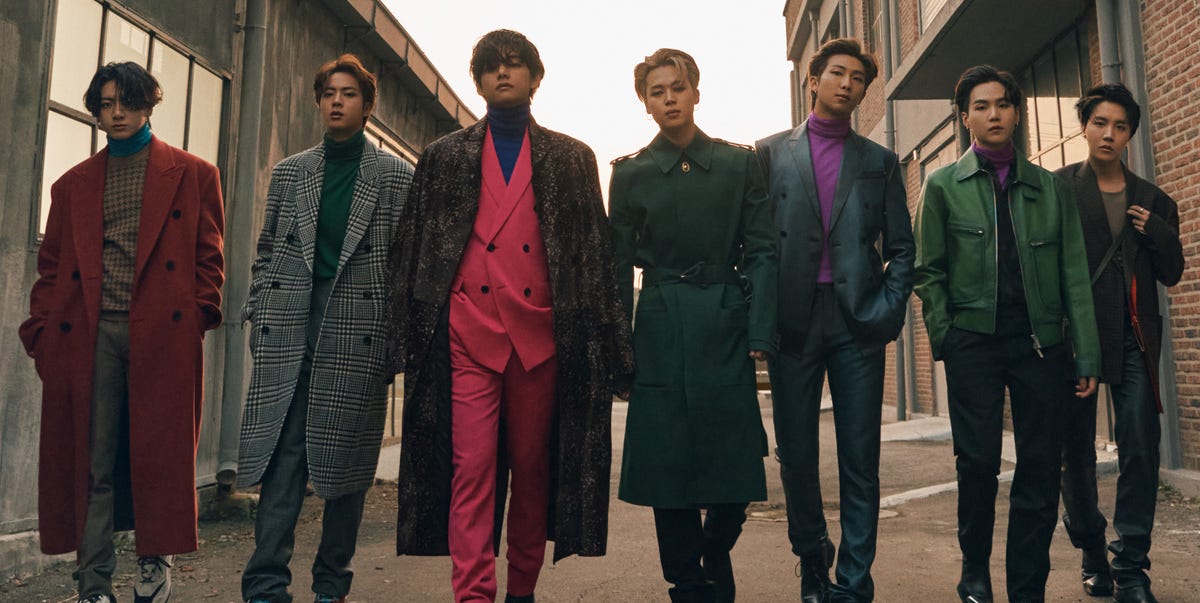 When you think of popular music, what are some of the biggest acts that come to mind? Is it The Weeknd, Billie Eilish, or Taylor Swift? While we can all agree that they are some of the biggest artists right now, I think that one of the biggest acts of them all has to be a band named BTS. They are all over social media, the radio, and the news, and it seems that they are taking over the music industry. They are a band that consists of seven members: RM, Jin, Suga, J-Hope, Jimin, V, and Jungkook. 
They debuted in June of 2013 with their album called 2 Cool 4 Skool, and at that time they didn't really gain a lot of public attention. Later that same year they dropped O!RUL8,2?, and again they weren't getting the attention they had hoped for. In 2014, they went on a show called American Hustle Life where they traveled to Los Angeles. In one of the episodes they showed the members handing out flyers to people for one of their free concerts as a way to promote their music. This can be seen as one of the things that helped jump start their career, as they were spreading the word and making a name for themselves. 
If we fast forward to 2017, we can see that they were on the rise and were becoming a really big deal in the music business. They had their U.S. television debut with their song DNA, which ended up getting them all the attention with how catchy and fresh it was.
2018, 2019, and 2020 saw the releases of Love Yourself, MAP OF THE SOUL: 7, and BE.
Their latest album BE can be seen as a pop album. They have songs that are synth-pop, pop-ballads, and disco-pop. One of the biggest hits found on this specific album is Dynamite. Dynamite is BTS' first full English song, which has brought them lots of critical acclaim, popularity across the world, and it has increased their fan base. They have topped the Billboard charts, swept award shows, and have been nominated for a Grammy – they are the first Korean act to get this recognition. This shows that the hard work you put into what you are going after you will eventually achieve it. 
My overall opinion on BTS is that they are an amazing band because their music is very meaningful. Their music is also catchy and enjoyable. It is a band that everyone looks up to and I would recommend them to everyone.