Parent participation is now a recommendation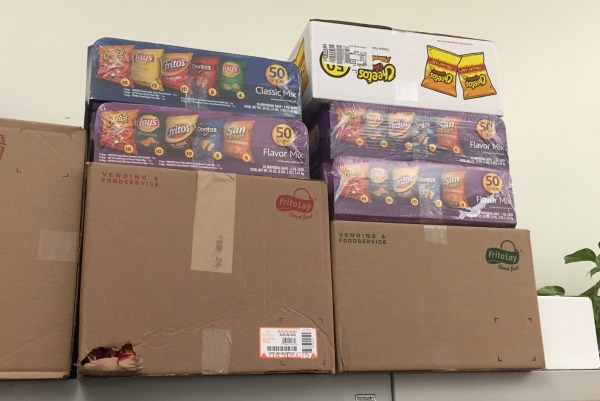 Hang on for a minute...we're trying to find some more stories you might like.
As of January 5th 2015, all Green Dot Schools are not requiring parent participation due to the stress of parents.
Parents had to do 35 hours each year (6th, 7th, and 8th grade). As a total, parents needed to do 105 hours of volunteering or donations. They could have done their parent participation hours by buying gift cards, chips, water bottles, etc…
 The new change is that parents are not required to do their parent participation hours but is only a recommendation. Parent Maggie Salazar said, "It benefits me because now I don't have to worry about my daughter being excluded from activities because I couldn't go do my hours."
 This will affect the school in many different ways for example, the office won't get as much donations as before. Principal, Sue Jean Hong said, "However, I am concerned that parent involvement will drop drastically at the school." Parent, Pablo Castillo said, "For a con the kids won't see an example of how a parent is responsible." This means that the kids won't see an example of responsibility.
 The new policy also states that students can also help their parents to complete their parent hours. By doing this we can build a culture of community service.

Kevin Rios, academics editor
My mission as a journalist for the Bulldog Bugle is to write stories that have timeliness, are entertaining, have an impact, and are accurate.  My stories...