Time and money go into Spring Fling preparations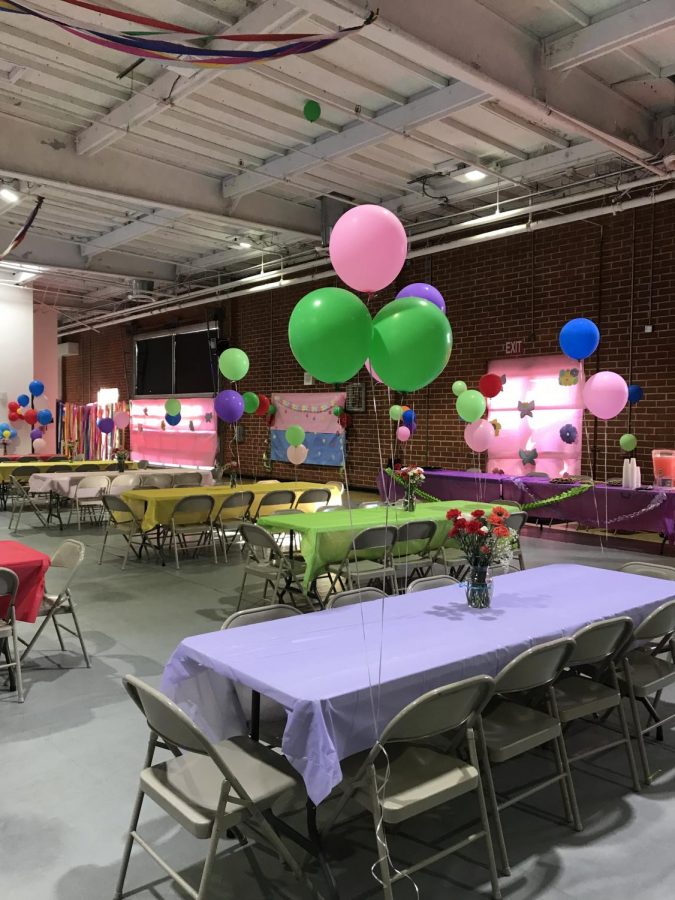 Sissi Alvarado
April 30, 2019
Many things had to be done for the Spring Fling to go as planned. From decorations to food to student roles, it took effort and many weeks for it to come a reality.
Student council members chose the streamers, table covers and the different types of balloons.
Hilary Rocha, a student council member who attended and helped out with the dance, said in a text, "Well first we all had to pick an assigned job so we can know who is doing what and then we had to choose the decorations that we were going to be used at the dance."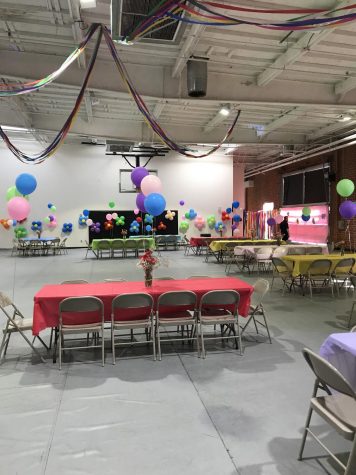 The adults who were in charge of preparing the spring fling, Anita Tovmasyan, Jacqueline Alamilla and Jaime Carbajal, met multiple times to figure out everything that was needed and set deadlines so that they had the items and not have to wait until the last minute.
"Mr.Carbajal, Ms.Alamilla and I had to sit down and plan all the things we had to buy and who's going to go buy it. We set deadlines and Mr. Carbajal had to go buy the food and I put in a bunch of orders on Amazon for all the stuff we needed," said Tovmasyan.
Kaylee Islas, another student council member, said it took time, effort and patience for the dance to work out. Islas in a text said," We had to be quick and fast. We had no time to waste. It was really hard. We all ended up tired at the end."
It took time for the student council members and advisors to prepare the dance. "We started four weeks before the dance. Student council started advertising, like making posters and stuff, three weeks before and then they were selling tickets two weeks before the dance," said Tovmasyan.
If the tickets that were required have not been sold, the Spring Fling would have probably been cancelled because the ticket money helps them buy the items for the dance. Gladly, the student council sold the ticket requirement, even exceeding the number of tickets sold last year.
Rocha said, "We actually did meet our goal which was to sell around a little over 100 [tickets]."
Money had to be spent to buy all the items at the dance. "The food and all the candy cost us like $400.. The photo booth cost us like $300. We had to buy all the supplies, balloons and decorations and the helium is really expensive so I want to say we spent about $1,000," said Tovmasyan.
More than 100 students attended the Spring Fling. Tables and chairs had to be set out for everyone and everything had to be all ready for when everyone arrived.
Islas said, "There was a lot more tables, but we didn't put them because then there was going to be too many but in the end some were sitting down while some were at the photo booth. So they would take turns."
In the end, the Spring Fling turned out very successful.
"It was the best Spring Fling ever. I feel like other times something always goes wrong and this time it was actually really smooth. Everyone was having a lot of fun. It was good from start to finish," said Tovmasyan.