Does it matter which vaccine you get?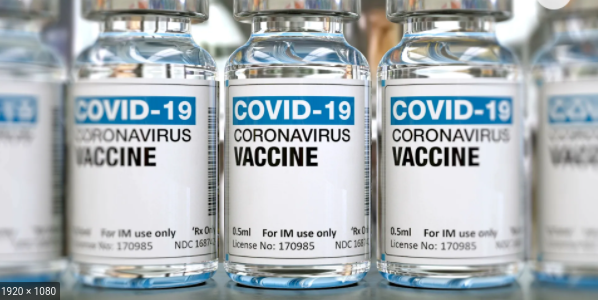 A year ago people started getting infected with a virus that no one knew about in Wuhan, China. However, scientists started investigating and came up with the results that the virus was COVID-19. The coronavirus, also called Covid-19, was a deadly disease that was spreading fast and killing many people. It took scientists a year to develop and approve a vaccine for all that would lower the cases of hospitalization. Though now there are vaccines available, people still don't know which vaccine to get: the two-dose vaccines by Pfizer or Moderna, along with the one-dose vaccine from Johnson & Johnson. There's also a question if it even matters which one you get.
According to Popular Science magazine it doesn't really matter which vaccine you get because all three of them have been shown to be effective and safe. However, the Pfizer and the Moderna vaccine requires two shots while the Johnson & Johnson vaccine only requires one shot.
 WebMD says that all vaccines have been approved and authorized in the United States, which means it should be safe for anyone to get it. They have also gone through rigorous clinical trials. So any vaccine you want to get would be safe and effective.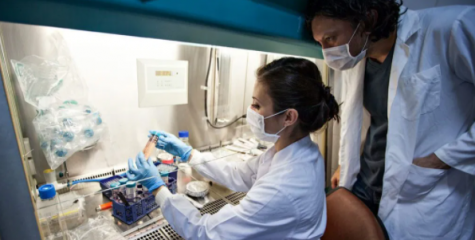 Self reports that Anthony Fauci, M.D., director of the National Institute of Allergy and Infectious Diseases, said that whichever vaccine you decide to take, its better than not not taking taking one because being vaccinated is more helpful to prevent and keep control of covid cases. Getting vaccinated would help the fast spread and people will have a less chance of getting sick.
While the Pfizer and Moderna vaccines are considered 95% effective and the J&J vaccine only 65% effective, this data is misleading because the studies were done at different times in the pandemic, in different places, and when different variants were spreading.  All three of the vaccinations prevented hospitalizations and deaths.  
The three vaccines can come with some temporary side effects but the effects are far less severe than what is possible from getting the disease.  The most important thing is just to get vaccinated when it is your turn.