The Shining vs The Conjuring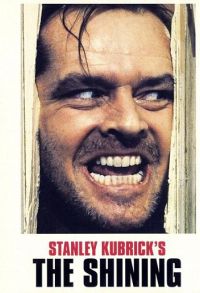 So, what's better? Classic horror movies or modern horror movies? In my opinion classic horror movies are better than anything else. One of the best horror films, hands down, is Stanley Kubrik's film "The Shining". The Shining has a lot of twists and turns to it. A family is caretaking the Overlook Hotel in Colorado. However, there is a dark past with this hotel. The caretaker before them murdered his own family with an ax and chopped them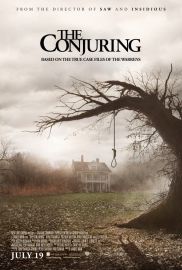 Let's look at some modern horrors, let's go with The Conjuring. The Conjuring is based on a true story of a family who moves into a house during the 70s but what they don't know and will later figure it out in the movie, is that there are dark events that happened in that house. This is one of my favorites, but there are cons to everything. The Conjuring was what you call, "expecting."  When a suspenseful part came on, obviously something was going to pop out. But some things that I do love about this horror film, is that they use old film tricks that other film industries used during the 70s.
Overall, I do highly recommend more classic horror movies because they tell more of a story, yes they may have "poor quality" structure, but c'mon, it's the 80s.
About the Writer
Stephanie Aquino, Community editor
My mission as a journalist for the Bulldog Bugle is to report and write stories that have human interest and impact.  They will inform anybody in the...