School closure and distance learning: Your questions answered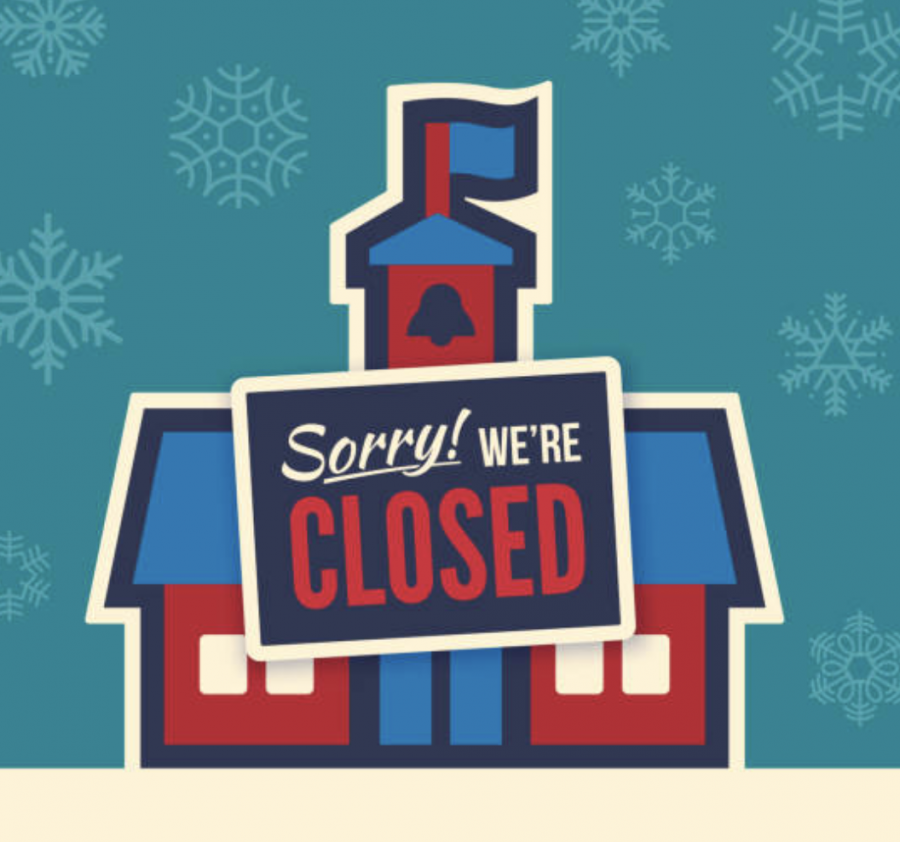 UPDATED ON March 30 at 3pm
edited by Yarelli Baez and Mr. Finer
Dear Bulldogs,
In this time of uncertainty, we want to help you have accurate, credible, and up-to-date information.  To do that, the student-editors and Mr. Finer will be posting updates here daily with answers to your most common questions, to the best of our abilities.  Have a question?  Leave it in the comments section below.
Q: When will school reopen?
A:  Right now, distance learning for your classes is scheduled to begin online after spring break, starting April 14.  Physical school buildings are now closed through at least May 8, so the earliest possible return to in-person classes would be Monday May 11.
Q:  If school were to stay closed down for a long period of time because of the coronavirus, would we still have to go to school during summer vacation?
A:  Yes.  As of right now, the school calendar has been adjusted, with the last day of school now set for June 12 (this tacks on the two weeks of school closure before spring break onto the end of the year).
Q: What type of school work are students expected to do at home during the coronavirus closing?
Before Spring Break:
A: Individual teachers will be sending out emails and/or posting their assignments in Google Classroom.  Students should check their school email and Google Classroom regularly.  At the minimum, students should work on iReady, get SAM minutes (if they are in Read 180), read the books they took home, and write reflections based on what their English teachers have sent.
After Spring Break:
A: Schools will fully transition to distance learning.  You will have class online, scheduled check-ins, and weekly assignments from your teachers.  More details about what exactly that will look like will be posted soon.
Q: What if I don't have a computer or internet access to work from home?
A: Schools will be checking out computers to individual students the week of April 20.  Schools will also be providing internet access (either be checking out mobile hotspots or helping you get internet access in your home).
Q: What happens if we don't return to school before it is time to culminate/graduate?
A:  Green Dot is working out plans for how to hold virtual culmination and graduation ceremonies, in the event its still not safe to hold these in-person in June.
Q: Will meals be served during the closure?
A:  Yes.  Meals will be served each school day through March 27th.  Come to the front gate anytime between 9am and 12pm daily and you will be given breakfast or lunch to-go.
Q:  What if my family needs more support during this time (like with food, rent, or mental health)?
A:  Start with this very short list of resources compiled by Green Dot:  Local Community Social Services.  In particular, calling the number "211" is a good way to access many of these supports.
Q: Why are schools closing down if children are not really affected by the coronavirus?
A:  Just like adults, children can be carriers (or hosts) of the virus.  Recent data shows that children are as likely to become infected as adults.  While children generally have had milder symptoms of the infection, there are still a sizable number of children that have become seriously ill.  Perhaps more importantly, even if someone isn't showing symptoms, by gathering at school, children risk passing the virus around to other students and adults, who then risk spreading it to their families at home.